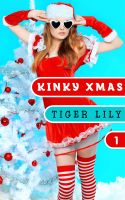 Kinky Xmas - Episode #1
I didn't expect the new guy they got to play Santa to be young, hot, and foul-mouthed. I also didn't expect that my stomach would turn to knots when he looked at me. He promised me that he could pleasure me beyond all my wildest desires. He didn't disappoint. This was sure to be my kinkiest Christmas ever.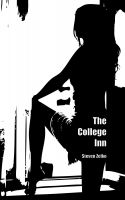 The College Inn
They would often catch up for an impromptu coffee, or a quick lunch together, but today he had other things on his mind. Him, her, and a paid room.