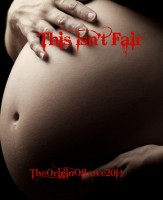 This Isn't Fair
by

TheOriginOfLove2014
Michael is back at school after spending one year away for personal reasons. What will happen when he goes back and see that nothing changed? Will he find friends or will he finish what he began last year? Michael always have been different but he is not what you think he is, he is made of gold.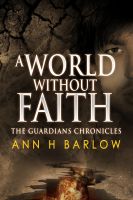 The Guardian's Chronicles - A World Without Faith
by

Ann H Barlow
Barak makes an appearance and hints something big is afoot. A forbidden romance will shock Sahara. The world still in turmoil Barak makes his move robbing mankind of faith leaving the human race lost and angry. Trying to rectify the situation results in a catastrophic event but still not content Barak takes a final act of vengeance on Go'el. Now Sahara wants to destroy him at any cost.