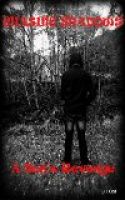 Chasing Shadows A Son's Revenge
Third book in the crime series Chasing Shadows. Once again this novel is set in Glasgow.Two young girls are kidnapped and one is the granddaughter of a notorious criminal.When a body is found DI Watson and DS Wilson must find those responsible before there is a bloodbath.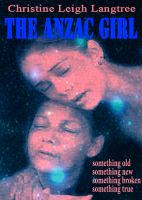 The Anzac Girl
Madeline 'Maddo' Cooper is a tough nut to crack. When her son Jed is born in traumatic circumstances on Anzac Day, an obsession with this Australian and New Zealand military celebration takes hold of her, an obsession which will destroy her life, push her down the slippery slope of alcoholism and alienate her from both her mother and her son. Can she adapt to life on life's terms and survive?