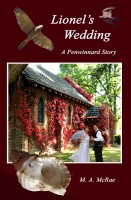 Lionel's Wedding
(5.00 from 1 review)
Welfare kids have got to be tough, but Steven Vikkers is not tough. He calls himself 'soft,' though at fourteen, he has not yet decided whether or not he is gay. Gays get bashed in his neighbourhood. Being a welfare kid might not be ideal, but it is safe.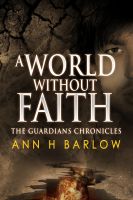 The Guardian's Chronicles - A World Without Faith
Barak makes an appearance and hints something big is afoot. A forbidden romance will shock Sahara. The world still in turmoil Barak makes his move robbing mankind of faith leaving the human race lost and angry. Trying to rectify the situation results in a catastrophic event but still not content Barak takes a final act of vengeance on Go'el. Now Sahara wants to destroy him at any cost.