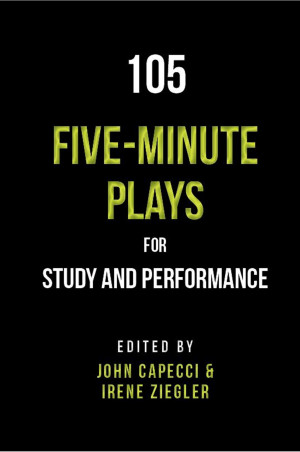 105 Five-Minute Plays for Study and Performance
by

John Capecci

&

Irene Ziegler
Along with contemporary works by both new and established playwrights, editors Capecci and Ziegler have gathered historical examples-such as those of the Italian Futurists and an early playlist by Thornton Wilder-and they offer useful tips for the study and performance of these brief and bright works.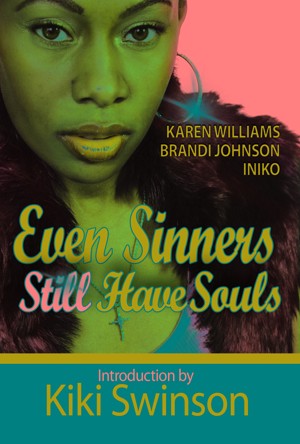 Even Sinners Still Have Souls
by

E. N. Joy
Even Sinners Still Have Souls hits readers hard in the gut with its twisted, edge of the seat storylines and plots. The characters draw the readers into their, often times, strange and distorted worlds. With conflict and tension so high, the reader is almost forced to mentally endure the same daily struggles as some of the characters.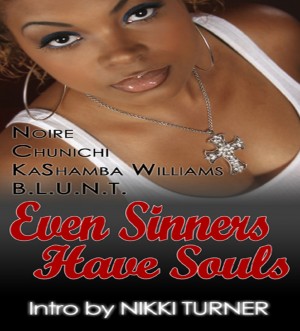 Even Sinners Have Souls
by

E. N. Joy
Each gritty story lures readers in by the poignant storyline. The characters face the same struggles any other person growing up in the hood might endure. What makes these stories unique is although the characters might be living a dangerous and unacceptable lifestyle, they are not so far gone that they can't acknowledge the power of a life changing moment that could alter their lives forever.
Related Categories