Special Deals
Sub-categories:
healthy living |
Dieting |
Mental health |
Nutrition |
Healing |
Exercise |
Alternative medicine |
Cancer |
Alternative therapies |
Women's health |
Diseases |
Healthcare issues |
All sub-categories >>
Acupressure & acupuncture |
Aerobics |
Aging well |
Allergies |
Alternative medicine |
Alternative therapies |
Aromatherapy |
Beauty & fashion |
Body art |
Body cleansing & detoxification |
Cancer |
Children's health |
Chiropractic |
Cosmetics |
Dieting |
Diseases |
Diseases / AIDS & HIV |
Diseases / Alzheimer's & dementia |
Diseases / Chronic fatigue syndrome |
Diseases / contagious |
Diseases / diabetes |
Diseases / gastrointestinal |
Diseases / genetic |
Diseases / heart |
Diseases / immune system |
Diseases / musculoskeletal |
Diseases / nervous system (incl. brain) |
Diseases / respiratory |
Diseases / skin |
Eating disorders |
Elder care |
Exercise |
Family health |
Fertility & Conception |
Food-content guides |
Green living |
Healing |
Healthcare issues |
healthy living |
Hearing & speech |
herbal medications |
Holism |
Homeopathy |
Macrobiotics |
Massage |
Medical insurance |
Medicine |
Mental health |
Naturopathy |
Nutrition |
Nutritional supplements |
Oral health |
Pain management |
Physical impairments |
Reference |
Reference |
Safety & first aid |
Sexual health |
Sleep & sleep disorders |
Stretching |
Vision |
Vitamins |
Women's health |
Work-related health |
Yoga |
<< Top sub-categories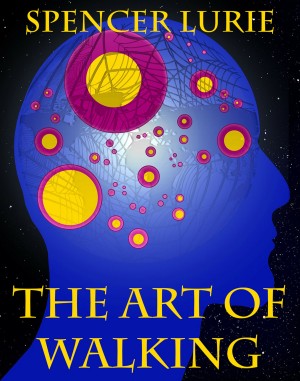 The Art of Walking
by

Spencer Lurie
Spencer Lurie's farewell account of how he learned to walk himself to a better state of mind. It's a guide to exercise, the mind and how to use space to change the way you look at the world. Lurie breaks down how he went from learning to walk properly to freeing his mind.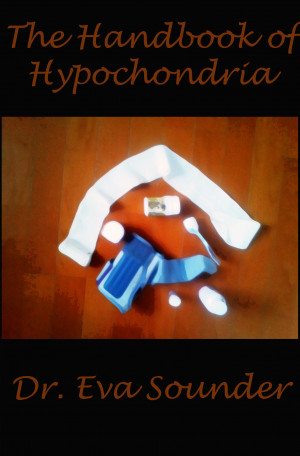 The Handbook of Hypochondria
by

Eva Sounder
After years of research, Dr. Eva Sounder comes with a comprehensive guide to living with hypochondria. After a brief trip through the history, Dr. Sounder outlines the fundamentals, prevailing conditions, alternative approaches and how to self-actu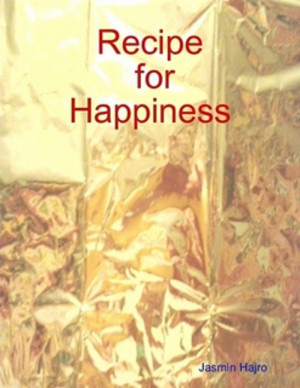 Recipe for happiness
by

Jasmin Hajro
In the Recipe for Happiness you'll discover: The bio of author Jasmin Hajro & book The Recipe for Happiness, including : Introduction, Chapter I, Chapter II, Note from the author. & A preview of book Build your Fortune & A little acquaintance with establishment Hajro. Preview from Recipe for Happiness: A few Happiness Ingredients in a row: - Watch comedy every day, at least one hour - Eat ice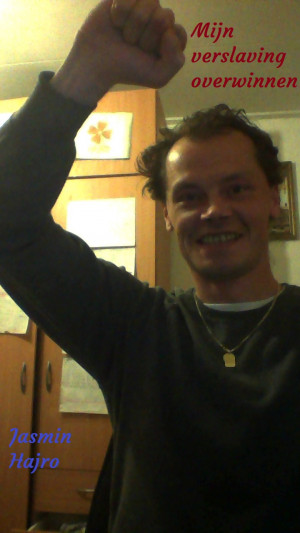 Mijn verslaving overwinnen
by

Jasmin Hajro
Wat doe, drink of gebruik je iedere dag waarvan je weet dat het slecht voor je is.. Weleens gedacht aan stoppen maar is het te zwaar.. Wie kan je beter helpen om je verslaving te overwinnen... Dan iemand die aan verscheidene rotzooi verslaafd was.. En uiteindelijk zijn slechte gewoontes en verslavingen heeft overwonnen...Op eigen kracht... Van dagelijks drugs gebruiken en alcohol zuipen naar jaren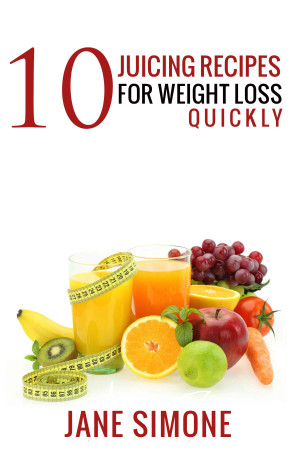 10 Juicing Recipes for Weight Loss Quickly
by

Steven Purcell
Do you have less time to practice the "long-term" weight loss and arduous? You also do not remember the bending, breathing, breathing ... trouble? And more than that, you want a fast, safe and convenient weight loss therapy? It is entirely possible, even easy, if you apply the most effective way to reduce belly fat with my tips how to make your body clean. This tutorial to help everyone to do it.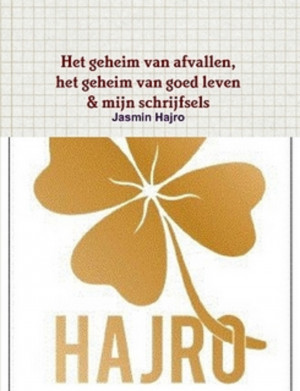 Het Geheim Van Afvallen, Het Geheim Van Goed Leven & Mijn Schrijfsels
by

Jasmin Hajro
hey lees je graag korte berichten, korte artikelen,lees je graag blogs ? Lees je graag mijn werk ? Ben je ook zo benieuwd naar het kleine & grote geheim van afvallen ? En het geheim van goed leven ? Dan is dit het boek voor jou Plus : Recept voor Geluk leer stress te verminderen en gelukkiger te leven met simpele en leuk om te doen actie stapjes. Plus : De pen die je 100.000,- euro oplevert Wij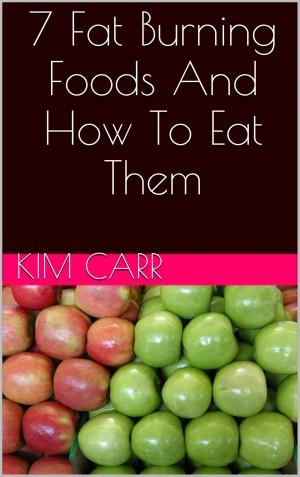 7 Fat Burning Foods And How To Eat Them
by

Kim Carr
Losing weight can be tricky business, but with the right foods on your side, you can both lose weight and avoid starving yourself. Within this short guide is 7 of the best fat-burning foods that are sure to pique your taste buds as well. These foods are known for low-fat content, low calorie content, but to be filling and to provide the energy you need for your metabolism to properly burn fat.