Special Deals
Sub-categories:
healthy living |
Dieting |
Mental health |
Nutrition |
Exercise |
Healing |
Cancer |
Alternative medicine |
Alternative therapies |
Women's health |
Diseases |
Beauty & fashion |
All sub-categories >>
Acupressure & acupuncture |
Aerobics |
Aging well |
Allergies |
Alternative medicine |
Alternative therapies |
Aromatherapy |
Beauty & fashion |
Body art |
Body cleansing & detoxification |
Cancer |
Children's health |
Chiropractic |
Cosmetics |
Dieting |
Diseases |
Diseases / AIDS & HIV |
Diseases / Alzheimer's & dementia |
Diseases / Chronic fatigue syndrome |
Diseases / contagious |
Diseases / diabetes |
Diseases / gastrointestinal |
Diseases / genetic |
Diseases / heart |
Diseases / immune system |
Diseases / musculoskeletal |
Diseases / nervous system (incl. brain) |
Diseases / respiratory |
Diseases / skin |
Eating disorders |
Elder care |
Exercise |
Family health |
Fertility & Conception |
Food-content guides |
Green living |
Healing |
Healthcare issues |
healthy living |
Hearing & speech |
herbal medications |
Holism |
Homeopathy |
Macrobiotics |
Massage |
Medical insurance |
Medicine |
Mental health |
Naturopathy |
Nutrition |
Nutritional supplements |
Oral health |
Pain management |
Physical impairments |
Reference |
Reference |
Safety & first aid |
Sexual health |
Sleep & sleep disorders |
Stretching |
Vision |
Vitamins |
Women's health |
Work-related health |
Yoga |
<< Top sub-categories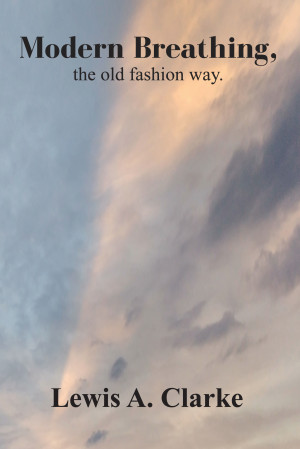 Modern Breathing, the old fashion way
by

Lewis Allen Clarke
Modern breathing, the old fashion way is a modern, common usage American English translation of Yogi Ramacharaka's classic, The Hindu -Yogi Science of Breathing. Re-organized and Edited for the modern reader by Lewis A. Clarke. If you are serious about breathing, these simplified exercises are a must have text.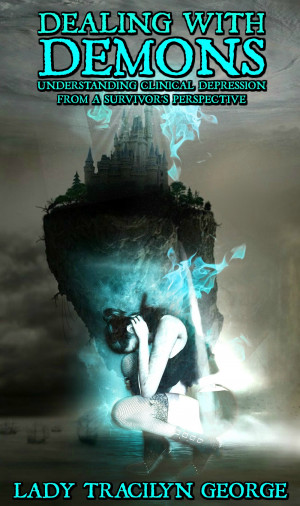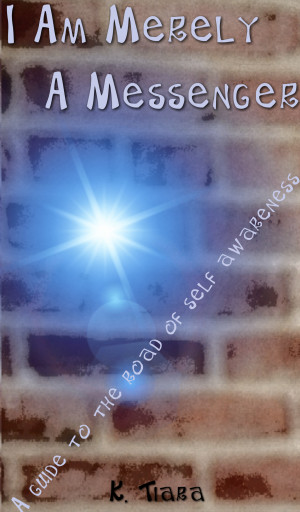 I Am Merely A Messenger: A Guide To The Road Of Self Awareness
by

K. Tiara
Seeking a guideline to traveling a spiritual path in this lifetime; written from the author's perception, constructed from deep meditations, true-self awakenings and personal travel upon such a journey? 'I Am Merely A Messenger' is filled with the author's spiritual understanding utilizing self accountability exercises, affirmations, meditation suggestions, and more...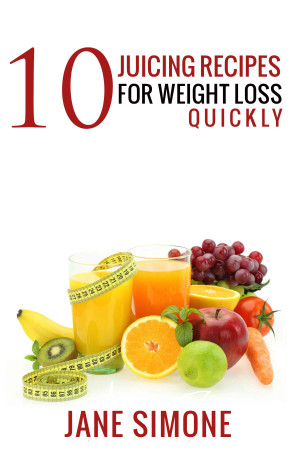 10 Juicing Recipes for Weight Loss Quickly
by

Steven Purcell
Do you have less time to practice the "long-term" weight loss and arduous? You also do not remember the bending, breathing, breathing ... trouble? And more than that, you want a fast, safe and convenient weight loss therapy? It is entirely possible, even easy, if you apply the most effective way to reduce belly fat with my tips how to make your body clean. This tutorial to help everyone to do it.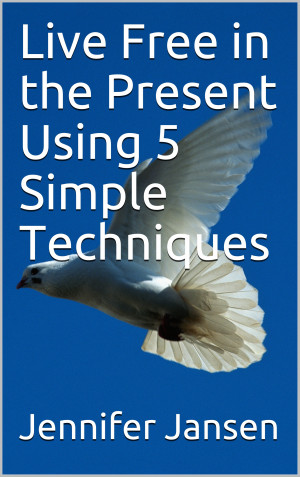 Live Free in the Present Using 5 Simple Techniques
by

Jennifer Jansen
Rewire your brain with just a few minutes a day. Most of us live on autopilot, missing out on so much because our attention is swept up by our never-ending (and often negative) thoughts. Make the decision to take back control today "One of life's sharpest paradoxes is that your brightest future hinges on your ability to pay attention to the present."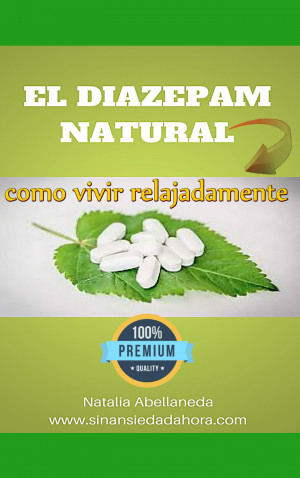 El diazepam natural:como vivir relajadamente
by

Natalia Abellaneda
¿Qué es el diazepam y sus formas varias?¿Cuando debe utilizarse y cuándo no?Los mejores recursos para conseguir vencer la ansiedad,el estrés...tratamientos naturales para contracturas,insomnio,tristeza,ansiedad;ejercicios de respiración,yoga,mudras,plantas medicinales,vitaminas esenciales y mucho más.Lo que las farmacéuticas no quieren que sepas.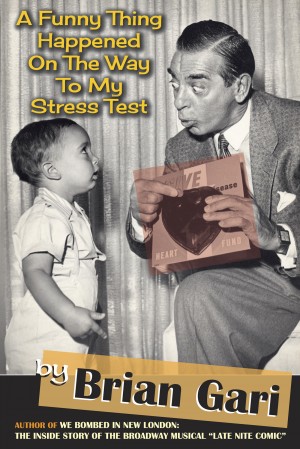 A Funny Thing Happened On The Way To My Stress Test
by

Brian Gari
In 1952 20th century entertainment icon Eddie Cantor survived his first heart attack. He coins the name cardiactor. Sixty years later, grandson Brian Gari undergoes a sudden open heart surgery and has a quadruple bypass. Little did Brian know at two and a half that his posing with his grandpa for the Heart Fund would end up being so prophetic.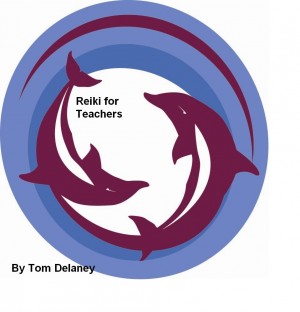 Reiki for Teachers and Learners
by

Tom Delaney
This book contains the information a Reiki teacher needs to; explain Reiki in a clear and concise manner and also acts as a handout to give to students. Written by Tom, an experienced Reiki Master/Teacher, the book covers Reiki symbols, benefits, how to give attunements and lots more.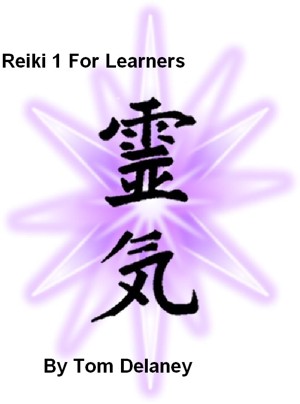 Reiki 1 For Learners
by

Tom Delaney
This book is a guide for those who wish to learn about Reiki and is designed to assist towards knowledge needed for Reiki level 1 - the first stage of Reiki learning. Tom, the author is a Reiki Master/Teacher and also a qualified adult teacher with extensive experience of teaching Reiki. The guide is also ideal as a handout for Reiki teachers to use for their classes.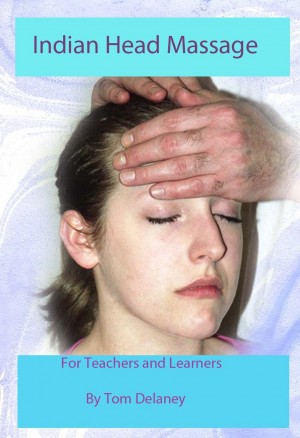 Indian Head Massage for Teachers and Learners
by

Tom Delaney
New edition(2) with more chapters. This book is a clearly written guide to all those who want to learn or simply know more about this very relaxing holistic massage of the upper back, shoulders, scalp and face. Includes details on chakra work within Indian Head Massage as well as instruction on the massage sequence itself. Can be used by learners or as a tool for tutors of Indian Head Massage