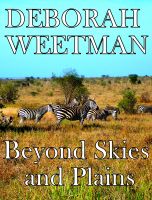 Beyond Skies and Plains
by

Deborah Weetman
Serena was just an every-day English girl until the day her father announced they were going to live in Africa. Drawn into a brilliant world of colour and culture, she was catapulted into a dangerous game that would see her mature to womanhood and face consequences beyond skies and plains.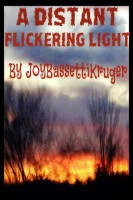 A Distant Flickering Light
by

Joy Bassetti-Kruger
The flickering light drew Tracy towards it and also made her think about Johnny. But little did she realize that her impulse to discover where the light shone from, would later save her life from a raging veld fire and also lead her to discover some amazing facts about the family she had married into.
Related Categories