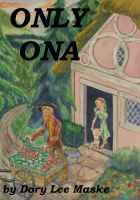 Only Ona
Ona is left at home to take care of her brother while her father goes off to sell his wares at the market. Her father does not return that day or the next or the next. An owl stops to listen as Ona sings a lullaby. He responds with a mysterious song of his own that gives Ona a clue to her father's whereabouts. She set off with her brother into the dark forest and is soon lost and afraid.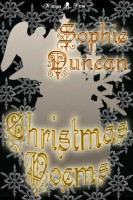 Christmas Poems
(5.00 from 1 review)
Meet the battered old Christmas Fairy, or listen to a child's prayer on Christmas Eve; sympathise with a harried shopper, or think a while on the meaning of Christmas. The 6 poems in this book were written to be read aloud as the last lesson at a Christmas Day service in a little, English church. They can be enjoyed by anyone from 8 to 80.