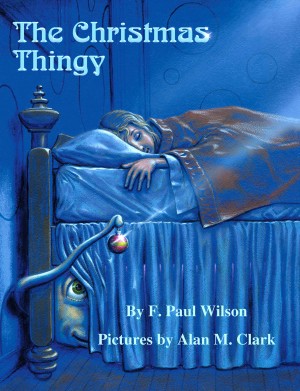 The Christmas Thingy
by

F. Paul Wilson
Best selling author F. Paul Wilson and award-winning illustrator Alan M. Clark offer up this fun children's Christmas story about little Jessica, who wishes for a monster of her own for Christmas, and then gets more (and less) than she could have hoped for.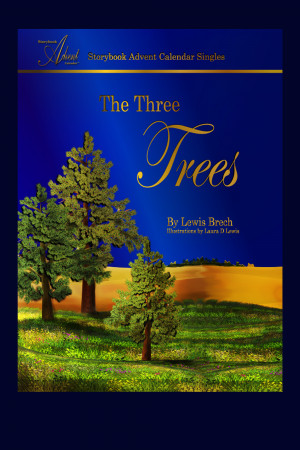 The Three Trees: Storybook Advent Calendar Singles
by

Lewis Brech
Inspired and adapted from a folktale, The Three Trees teaches us the wisdom of letting God determine our destiny and how what can at first appear to be a defeat can quickly become the ultimate achievement when God works through you. It's about the gifts we receive and how often we don't realize blessings in disguise. An instant classic!