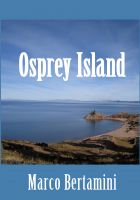 Osprey Island
(5.00 from 1 review)
Ame, Celia, Felix, and Libbie sail their boat to a deserted island for a summer camping trip. They come from the city and this is a completely new environment for them, with strange encounters and some mysteries to solve. Meanwhile, a pirate called Captain Aliquis is fighting among the outer planets. Two interleaved stories, small and large challenges, and a developing friendship.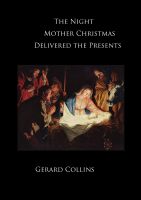 The Night Mother Christmas Delivered the Presents
How much trouble can you get into helping an old lady deliver presents to children? If it's The Way - the epic yearly voyage to deliver one billion Christmas presents in one night - a ton of trouble. Especially when the old lady is Mother Christmas, who was there 2000 years ago in Bethlehem, who has her own ideas on how Christmas presents should be delivered.