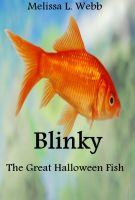 Blinky, The Great Halloween Fish
by

Melissa L. Webb
Blinky the goldfish has a new home for Halloween. But none of the other fish want him there. Can Blinky save the day, protect his family, and prove to everyone a little fish can make a big difference?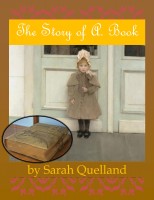 The Story of A. Book
by

Sarah Quelland
After sitting on a dusty shelf in an antique store for decades without being read, A. Book feels despondent. She's forgotten what story she holds on her pages! Her friends try unsuccessfully to help her but it's not until a young girl discovers her that the story that dwells within her comes alive through the girl's imagination.