Special Deals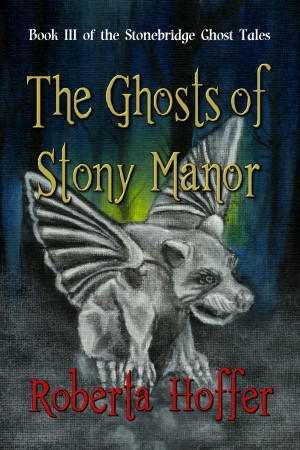 The Ghosts of Stony Manor
by

Roberta Hoffer
Stony Manor is filled with ghosts of every generation of the Jones family, except for one. Could the missing ghost hold the key to the Jones family treasure? Will Christian and his mother Allison lose Stony Mansion to underhanded businessmen? And what do the stone gargoyles have to do with it all?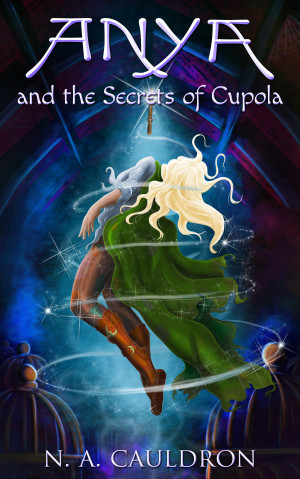 Anya and the Secrets of Cupola
by

N. A. Cauldron
12yo Anya and her friends discover a hidden history of their queendom. Magic. They must hide their secret while learning to use it in order to rescue loved ones and prevent the queendom of Cupola from being destroyed.
Related Categories