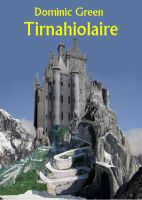 Tirnahiolaire
by

Dominic Green
(4.50 from 2 reviews)
In the high brown waste between the lands inhabited by civilized men and the Walls of the World live three brothers. When their family home is destroyed by an object that falls from the sky, they are tasked with returning the thing to its maker. For in the side of it are etched the words: "Please Return to Grand Wizard Suleiman Ibn Bint, Thaumaturge Royal. Deposit payable on return."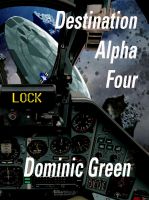 Destination Alpha Four
by

Dominic Green
(2.75 from 4 reviews)
In the Sunset Desert of Alpha Centauri A Four are three immense structures. For nearly thirty years, these massive mines have used United States of the Zodiac prisoners to dig uraninite out of the ground by hand. No-one escapes from Alpha Four. Once you are sent there, established wisdom considers you as good as dead. It's time for Ant and Cleo to prove established wisdom wrong...