Special Deals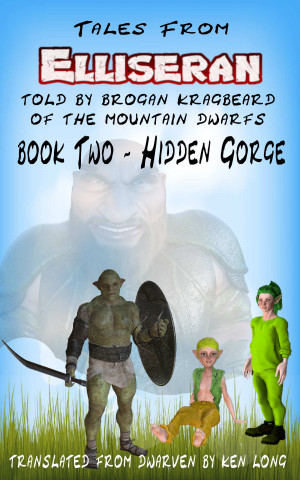 Tales From Elliseran Book Two Hidden Gorge
by

Ken Long
Giggles continues her adventures on the islands of Elliseran and demonstrates how brave she has become as a result of all her travels. In Book 2 her friend, Brogan Kragbeard, will guide you through her adventures and the fascinating world of Elliseran.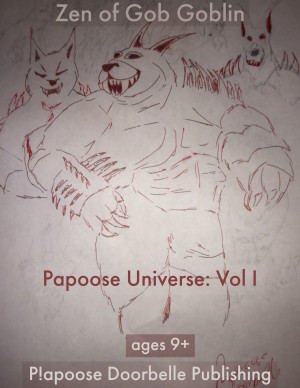 Zen of Gob Goblin
by

Papoose Doorbelle
A fun children's (**Ages 9+**) fairy tale of a queen in search of her best friend, Zen, and the wolf pack she sends in search of him led by her husband, King Goblin. Divided as three separate plot lines that are interwoven with each other, this marks the beginning of the epic tales in the Papoose Universe.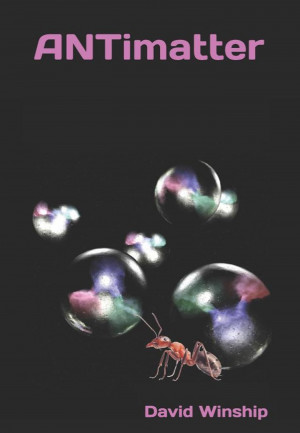 ANTimatter
by

David Winship
Being an avid aquarium hobbyist, it is obviously just a matter of time before Neil finds himself travelling by wormhole to a small circumbinary planet in the constellation of Cygnus. Okay, it's probably more relevant that he is the grandson of a woman who had befriended extra-terrestrials at the turn of the 21st century.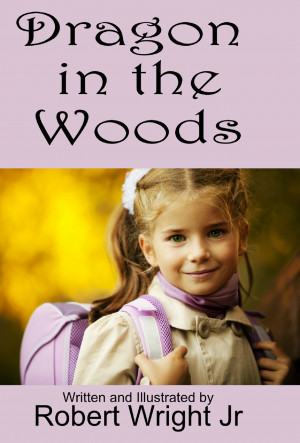 Dragon in the Woods
by

Robert Wright, Jr
The big yellow house is full of magic. Lubelle's just getting settled into her wonderful new home. She's met the monsters under the bed and now she finds a demanding dragon in the woods.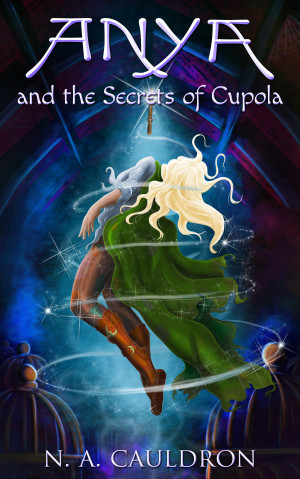 Anya and the Secrets of Cupola
by

N. A. Cauldron
12yo Anya and her friends discover a hidden history of their queendom. Magic. They must hide their secret while learning to use it in order to rescue loved ones and prevent the queendom of Cupola from being destroyed.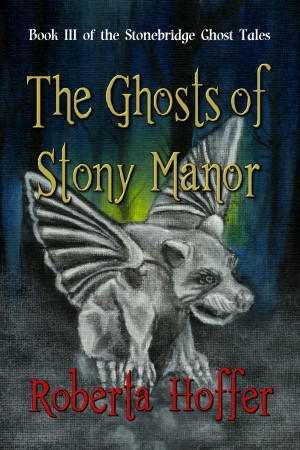 The Ghosts of Stony Manor
by

Roberta Hoffer
Stony Manor is filled with ghosts of every generation of the Jones family, except for one. Could the missing ghost hold the key to the Jones family treasure? Will Christian and his mother Allison lose Stony Mansion to underhanded businessmen? And what do the stone gargoyles have to do with it all?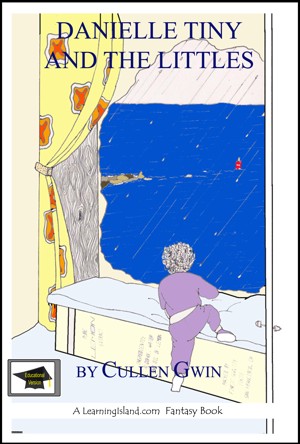 Danielle Tiny and the Littles, Educational Version
by

Cullen Gwin
It was very, very late at night. But somehow Danielle Tiny couldn't sleep. Slowly she climbed out of the milk duds box that served as her bed. Danielle shivered in the dark. Something was different. She didn't know what it was, but she could feel it. Slowly she snuck out of the room. When she was in the hallway, suddenly she heard a loud noise. CRACK! What was it? Includes Common Core exercises.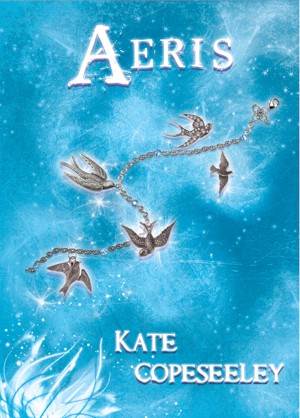 Aeris
by

Kate Copeseeley
(4.00 from 1 review)
Nikka, Zyander, and Luka are back, having learned some hard lessons about themselves and the world they live in. For Nikka, the true test is only beginning. Secrets and lies that have the capacity to destroy her await in the tribe of her birth.
Related Categories