Special Deals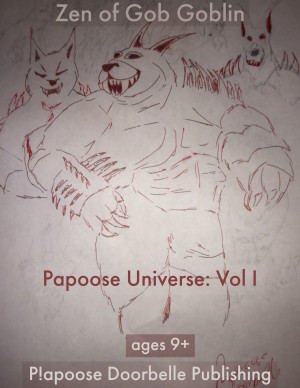 Zen of Gob Goblin
by

Papoose Doorbelle
A fun children's (**Ages 9+**) fairy tale of a queen in search of her best friend, Zen, and the wolf pack she sends in search of him led by her husband, King Goblin. Divided as three separate plot lines that are interwoven with each other, this marks the beginning of the epic tales in the Papoose Universe.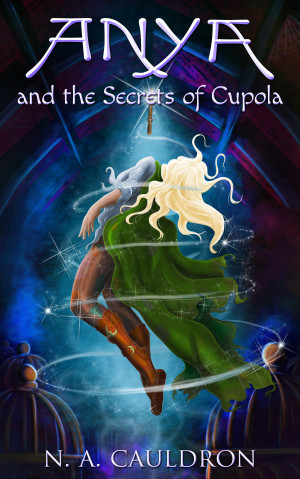 Anya and the Secrets of Cupola
by

N. A. Cauldron
12yo Anya and her friends discover a hidden history of their queendom. Magic. They must hide their secret while learning to use it in order to rescue loved ones and prevent the queendom of Cupola from being destroyed.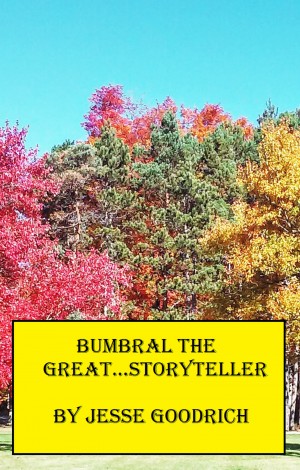 Bumbral the Great...Storyteller
by

Jesse Goodrich
Price:
$1.99

USD.
(
Free
until
Sep. 17
!)
Words: 50,720.
Language: English.
Published: December 17, 2015
. Categories:
Fiction
» Children's books
» Fiction
For my nieces to enjoy as they grow. Bumbral travels to Harborton with references from other towns which prove his reputation as a storyteller. Bumbral the Great encourages ideas of entrepreneurship, partnerships, managerial ethics, and social responsibility from a world buried in the past in the hope that these ideas can invigorate a new generation.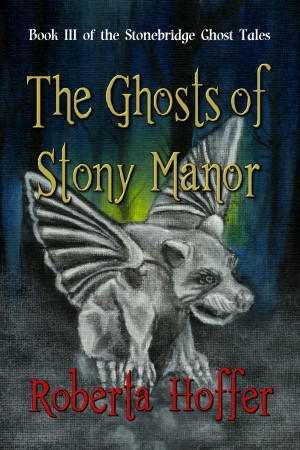 The Ghosts of Stony Manor
by

Roberta Hoffer
Stony Manor is filled with ghosts of every generation of the Jones family, except for one. Could the missing ghost hold the key to the Jones family treasure? Will Christian and his mother Allison lose Stony Mansion to underhanded businessmen? And what do the stone gargoyles have to do with it all?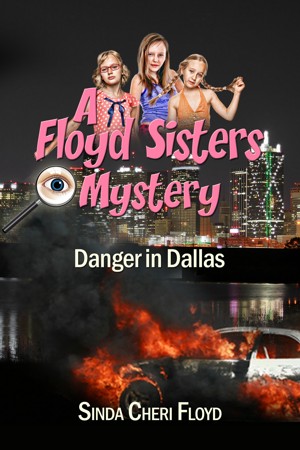 Danger in Dallas! A Floyd Sisters Mystery
by

Sinda Cheri Floyd
One warm Texas night three young girls stood in front of a downtown building. It was dark. It was scary and they had to go in. The Floyd sisters had followed their instincts about a person they suspected of stealing their mother's new software, but once again they've pushed boundaries and danger lurked in Dallas.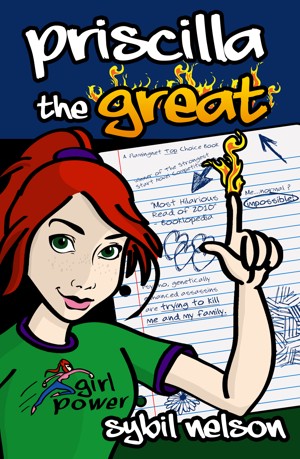 Priscilla the Great
by

Sybil Nelson
(4.78 from 9 reviews)
Hi,I'm Priss, an ordinary seventh grader with extraordinary gifts. As if middle school isn't hard enough, not only do I have to fight pimples and bullies, but genetically enhanced assassins trying to kill my family and me! But with the help of my genius best friend, Tai, we're gonna bring down the evil Selliwood Institute, an organization dead set on turning children into killing machines!
Related Categories