Special Deals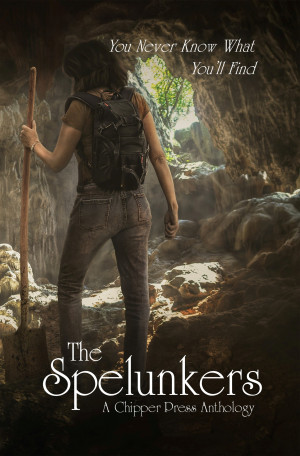 The Spelunkers: A Chipper Press Anthology
by

Chipper Press
You Never Know What You'll Find Hidden deep within a cave's walls, a mystery lies in wait for someone to traverse the damp, dark corridors full of unseen perils. Only the bravest of spelunkers can enter the caves. Will they find crystals and waterfalls, alive with beauty beyond their wildest dreams? Or, will they encounter a nightmarish creature lurking silently in the shadows?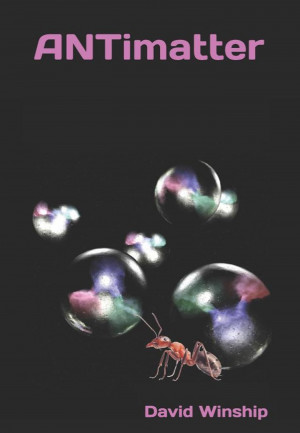 ANTimatter
by

David Winship
Being an avid aquarium hobbyist, it is obviously just a matter of time before Neil finds himself travelling by wormhole to a small circumbinary planet in the constellation of Cygnus. Okay, it's probably more relevant that he is the grandson of a woman who had befriended extra-terrestrials at the turn of the 21st century.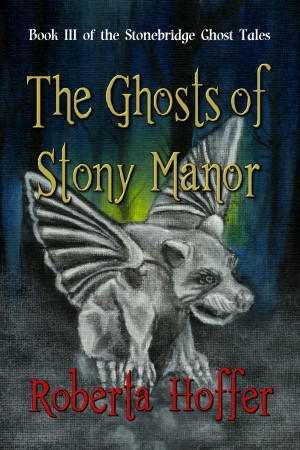 The Ghosts of Stony Manor
by

Roberta Hoffer
Stony Manor is filled with ghosts of every generation of the Jones family, except for one. Could the missing ghost hold the key to the Jones family treasure? Will Christian and his mother Allison lose Stony Mansion to underhanded businessmen? And what do the stone gargoyles have to do with it all?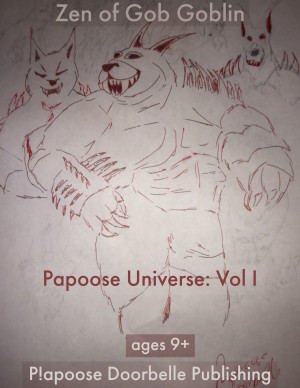 Zen of Gob Goblin
by

Papoose Doorbelle
A fun children's (**Ages 9+**) fairy tale of a queen in search of her best friend, Zen, and the wolf pack she sends in search of him led by her husband, King Goblin. Divided as three separate plot lines that are interwoven with each other, this marks the beginning of the epic tales in the Papoose Universe.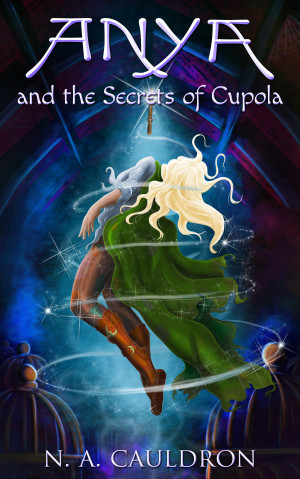 Anya and the Secrets of Cupola
by

N. A. Cauldron
12yo Anya and her friends discover a hidden history of their queendom. Magic. They must hide their secret while learning to use it in order to rescue loved ones and prevent the queendom of Cupola from being destroyed.
Related Categories