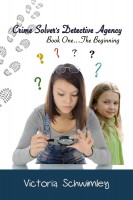 Crime Solver's Detective Agency
by

Victoria Schwimley
(4.00 from 1 review)
Meet Karrine, a clever, witty twelve-year-old with her own detective agency. "No job is too big" is her motto. She pours all her efforts into solving crimes around the city, and when her cousin Jayden comes to visit, the two manage to find all the trouble they can handle.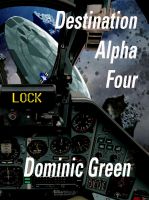 Destination Alpha Four
by

Dominic Green
(2.75 from 4 reviews)
In the Sunset Desert of Alpha Centauri A Four are three immense structures. For nearly thirty years, these massive mines have used United States of the Zodiac prisoners to dig uraninite out of the ground by hand. No-one escapes from Alpha Four. Once you are sent there, established wisdom considers you as good as dead. It's time for Ant and Cleo to prove established wisdom wrong...