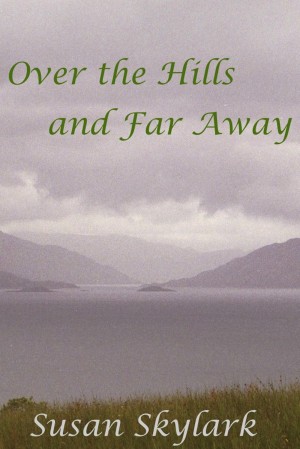 Over the Hills and Far Away
by

Susan Skylark
Fairy tales, like music and poetry, are a language known to every soul no matter the culture, time, or place. Travel 'over the hills and faraway,' with these varied tales of Faerie and for a little while reclaim the wonder and joy peculiar to a childlike heart.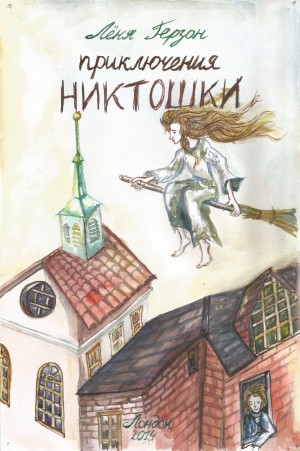 Пpиключeния Hиктoшки
by

Лёня Герзон
Эта книга для детей (8+) и всей семьи; в нее вошли две повести-сказки "Приключения Никтошки" и продолжение "ЗВЕРЖ". Действие повестей происходит в вымышленной стране Лесании, населенной маленькими разумными существами - людишками, которые, как и люди, произошли от обезьян.
Related Categories