Special Deals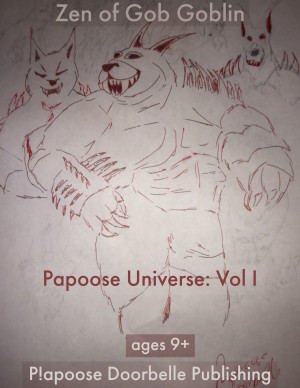 Zen of Gob Goblin
by

Papoose Doorbelle
A fun children's (**Ages 9+**) fairy tale of a queen in search of her best friend, Zen, and the wolf pack she sends in search of him led by her husband, King Goblin. Divided as three separate plot lines that are interwoven with each other, this marks the beginning of the epic tales in the Papoose Universe.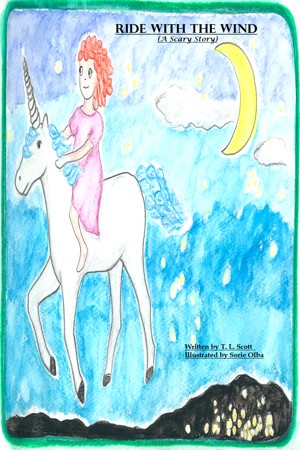 Ride With The Wind (A Scary Story)
by

T. L. Scott
Scary is a brave young girl who loves to go on adventures. In this story Scary can't seem to fall asleep. She tries everything she can think of and she still isn't the least bit sleepy. That is when her adventure begins. Come join Scary on her greatest adventure yet.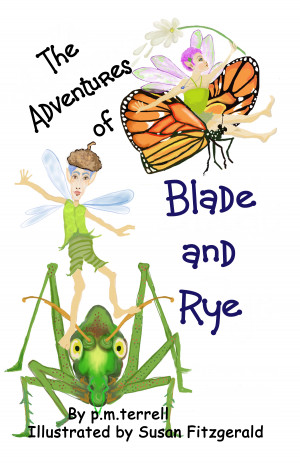 The Adventures of Blade and Rye
by

P.M. Terrell
Two little fairies named Blade and Rye discover Planet Earth. Their teacher Miss Indigo allows them to stay but they must find the perfect spot, which takes them from the top of a mountain to the deep sea. To keep them safe from wandering into danger, Miss Indigo turns them into two blades of grass so they can observe nature and life around them. Beautifully illustrated with rhyming verse.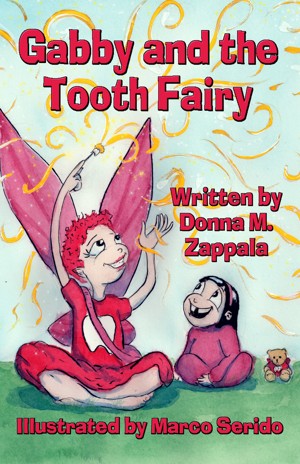 Gabby and the Tooth Fairy
by

Donna M. Zappala
Gabby awakes one night to find the Tooth Fairy in her room. When she asks what happens to lost teeth, the Tooth Fairy allows Gabby to take a wondrous trip across the world to a magical place called Tooth Town. [Children's Picture Book (Rated G for all audiences) illustrated in full color | Released by Dragonfly Publishing, Inc. in paperback, hardback, and ebook]
Related Categories