Special Deals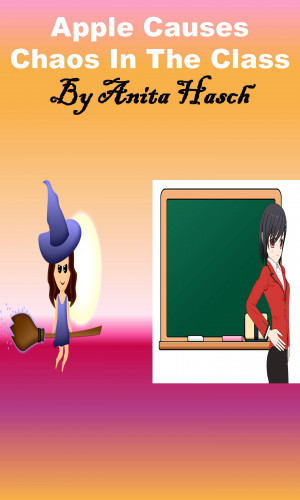 Apple Causes Chaos In The Class
by

Anita Hasch
(4.00 from 1 review)
Apple the little witch who was chased away by the wicked witches, now lives in the school's attic. It is her first day joining the children in their classroom.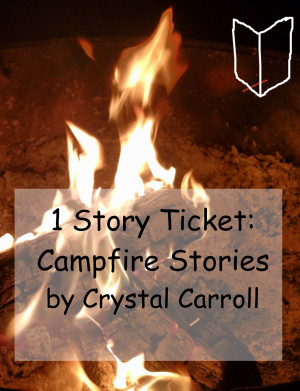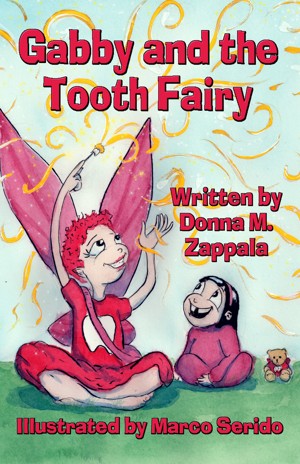 Gabby and the Tooth Fairy
by

Donna M. Zappala
Gabby awakes one night to find the Tooth Fairy in her room. When she asks what happens to lost teeth, the Tooth Fairy allows Gabby to take a wondrous trip across the world to a magical place called Tooth Town. [Children's Picture Book (Rated G for all audiences) illustrated in full color | Released by Dragonfly Publishing, Inc. in paperback, hardback, and ebook]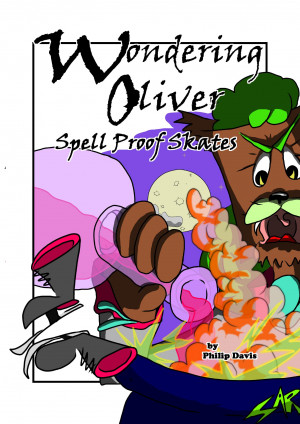 Wondering Oliver Spell Proof Skates
by

Philip Davis
One broom flying, spell casting Magical cat wants to learn how to figure skate..& maybe win a medal. But first she has to buy a pair of ice-skates, stand on her two paws & try not to cook up every thing she needs to win. Oliver thinks If people can do this odd thing so can she with a little help from her black cauldron. Thanks to you all for downloading this 32 page book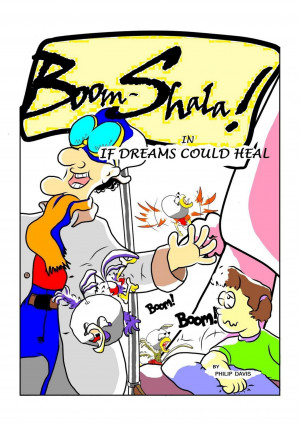 Boom-Shala!
by

Philip Davis
Pygmy birds, a dream hopping monster & a lonely little girl stuck at summer camp...what could possibly go wrong. Boom-Shala! the king of dreams want to drag her across a wonderfully odd world dressed in his best trench coat, oversized glasses while looking for that part of her lost not that long ago...so 1-2-3 let the fun began Boom-Shala!. Thanks for popping in & I hope you enjoy the book.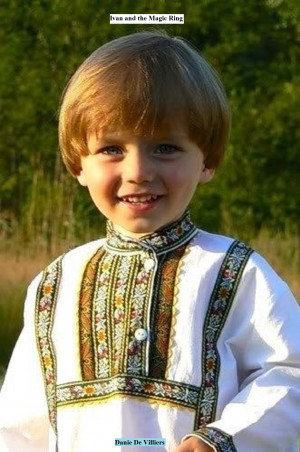 Ivan and The Magic Ring
by

Danie De Villiers
This is a story for children of all ages; even for adults who still believe in the magic of being a child! It is all about a magic ring, but don't we all, not only children, want to believe in magic once in our lives? Take this journey of discovery with Ivan and let us all see the beauty all around us! Maybe we will complete this journey as better and wiser people!
Related Categories