Special Deals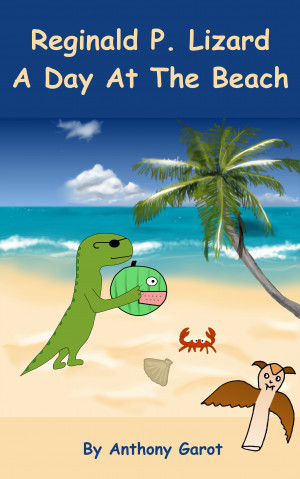 Reginald P. Lizard - A Day At The Beach
by

Anthony Garot
Discover the truth behind the ghost of the picnic cloth and meet a crabby crab who decided to be crabby until exactly 4 P.M.! Join Reginald P. Lizard, Lady Horse, Ellington Owl, Thelonious Melon, and Bootsy Bat who spend a remarkable day at the beach where they meet new friends, fly kites, and discover Turkish coffee!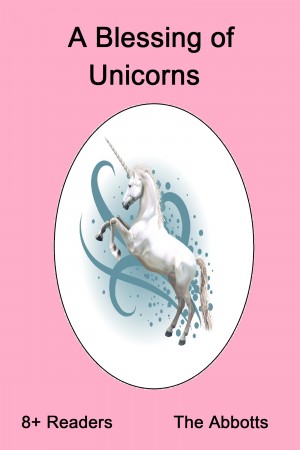 A Blessing of Unicorns
by

The Abbotts
Meet Sarah Brown and her friends Daisy and George who live in the little village of Puddley. Sarah's passion in life is - unicorns! And she sets out to find them with the help of her new friends. Exciting adventures unfold as the children try to rescue the unicorns from the evil hunters! Why not join them in their adventures? Suitable from 8 years to 12 years.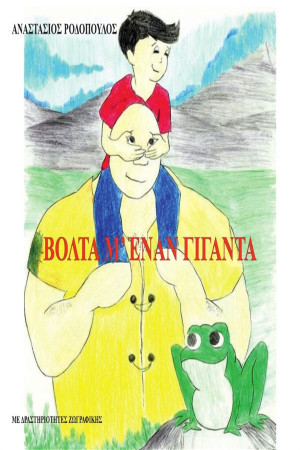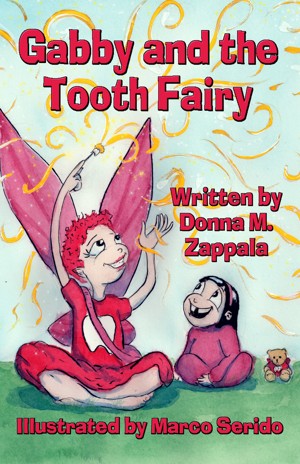 Gabby and the Tooth Fairy
by

Donna M. Zappala
Gabby awakes one night to find the Tooth Fairy in her room. When she asks what happens to lost teeth, the Tooth Fairy allows Gabby to take a wondrous trip across the world to a magical place called Tooth Town. [Children's Picture Book (Rated G for all audiences) illustrated in full color | Released by Dragonfly Publishing, Inc. in paperback, hardback, and ebook]