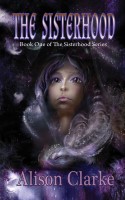 The Sisterhood
by

Alison Clarke
A YA / MG cross over mythological fantasy with a strong message of girl-power, diversity and friendship.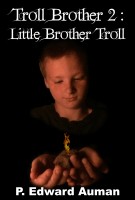 Troll Brother 2: Little Brother Troll
by

P. Edward Auman
You read the tale of Robert Johansson and family adopting a Mountain Troll in "Troll Brother". Now find out what happens to his younger brother, Little Ricky, whom Robbie had unwillingly left with the trolls for training in magic.
Related Categories