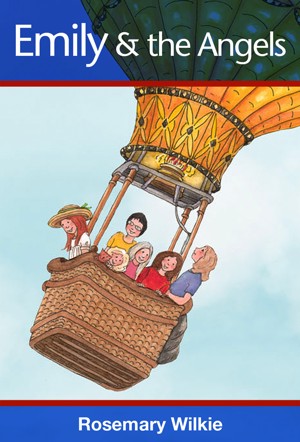 Emily and the Angels
by

Rosemary Wilkie
The enthralling adventures of modern day heroines who set out to save the world and are themselves transformed. They survive terrifying encounters with baddies, helped by friends seen and unseen. The story is alive with images that call forth the imaginative skills of the young to help them meet their own everyday challenges.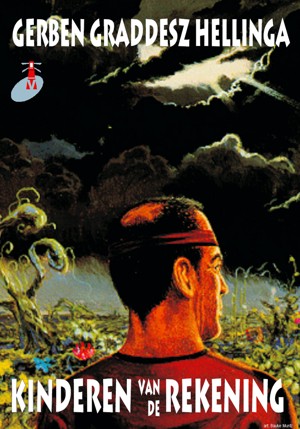 Kinderen Van De Rekening
by

Gerben Graddesz Hellinga
De mensheid raakt steeds meer in de verdrukking tussen de superieure Ptuui's en Zassonen. Er wordt naarstig gezocht naar een uitweg en die wordt gevonden. De mensen spelen hun grootste toneelspel tot nu toe in een poging met liegen en bedriegen de anderlingen op een dwaalspoor te brengen en zo de mensheid een kans te geven te overleven.
Related Categories