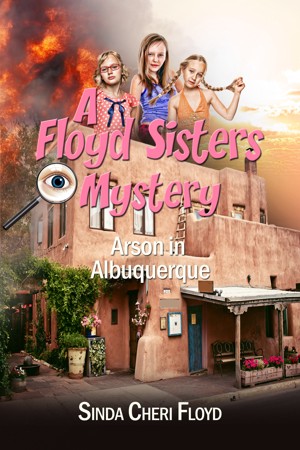 Arson in Albuquerque, A Floyd Sisters Mystery
by

Sinda Cheri Floyd
A family trip to Albuquerque, New Mexico, turns into a mystery of epic proportions. Several fires break out where the Floyd sisters and their mother are staying for the pow wow in town that weekend. It's crazy with the police running after various suspects, but the sisters bicker their way to finding out who the culprits really are.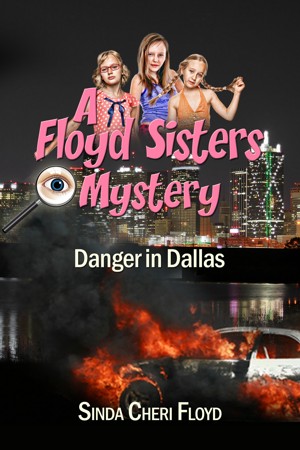 Danger in Dallas! A Floyd Sisters Mystery
by

Sinda Cheri Floyd
One warm Texas night three young girls stood in front of a downtown building. It was dark. It was scary and they had to go in. The Floyd sisters had followed their instincts about a person they suspected of stealing their mother's new software, but once again they've pushed boundaries and danger lurked in Dallas.
Related Categories