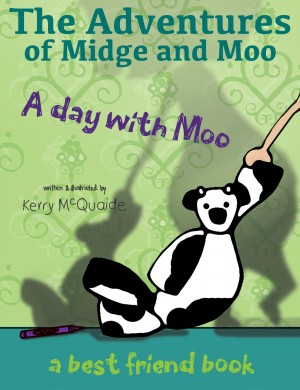 A Day With Moo: A Best Friend Book
by

Kerry McQuaide
(4.00 from 1 review)
Midge and Moo are best friends. They came home from the hospital together when Midge was just two days old. They do everything together. Mommy says, "Stop right there! You are tracking in mud all over the floor." Midge tells Moo, "Bad Moo! You got mud all over the floor!" Midge learns what it is like to have a partner in crime, a best friend, and someone who is there for you no matter what.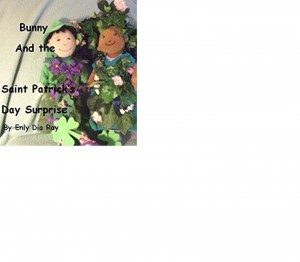 Bunny and the Saint Patrick's Day Surprise
by

Enly Dia Ray
(4.00 from 1 review)
Liz-beth and Becky, her new friend are looking at a fashion magazine and see a Saint Patrick's Day dress. They decide to make holiday dresses out of leaves and flowers. The Lady of the House explains the meaning of Saint Patrick's Day. They make a rainbow to put in a tea pot, hoping to find a pot of gold in the morning. In the morning they find a bigger surprise.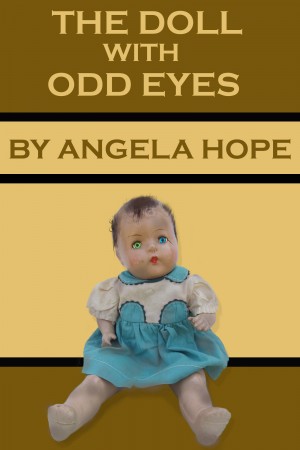 The Doll With Odd Eyes
by

Angela Hope
(5.00 from 4 reviews)
Spending years in a wooden chest Betty "The Doll with Odd Eyes" was reluctantly given to a charity shop. She was a gift to Annie over 60 years ago. What will become of her favourite doll now? Would she be loved and cared for.?