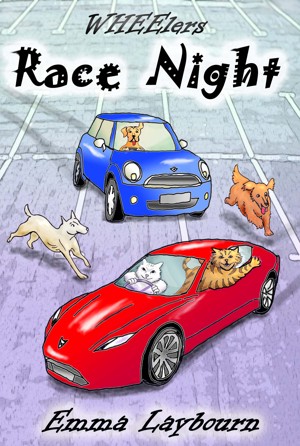 Race Night
by

Emma Laybourn
What's a car-mad dog to do? The cats have challenged Horace to a race - but he's been banned from driving the family car! So he decides that he'll just have to build his own. What could possibly go wrong? This sequel to PETROL PAWS is full of fun for ages 7 and over.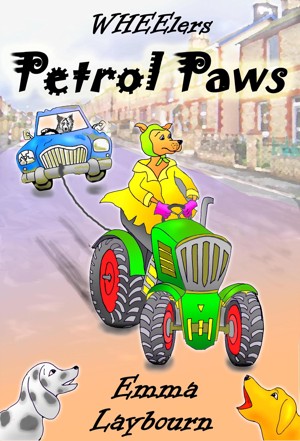 Petrol Paws
by

Emma Laybourn
(5.00 from 1 review)
Can a dog really learn to drive? Horace is a car-mad hound who longs to get behind the wheel. With the help of two stunt hamsters and a snake, he sets out on the road - and drives straight into trouble! Action-packed fun for ages 7 and over.