Sub-categories:
Transgender | Biographies | Dating and relationships | Sex and health | Essays | Coming out | Politics and society | History | Entertainment | Sociology | Travel | Parenting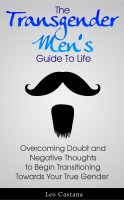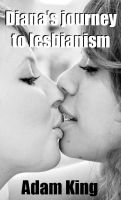 Diana's journey to lesbianism
by

Adam King
This is a semi-fictional story about a girl named Diana. She is what you call heaven on earth. She has a white complection with blonde hair and Hazel eyes. An angel, a bird a princess, oh! How can I describe such beauty. Such a soft skin, her sweet caress, that pinkish hue on her cheeks, is she a girl or a soft feathery pillow – well you tell me. I'm just lost in translation.