Special Deals
Sub-categories:
Dating & relationships |
Biographies |
Transgender |
Sex & health |
Essays |
Coming out |
Politics & society |
Entertainment |
History |
Travel |
Sociology |
Parenting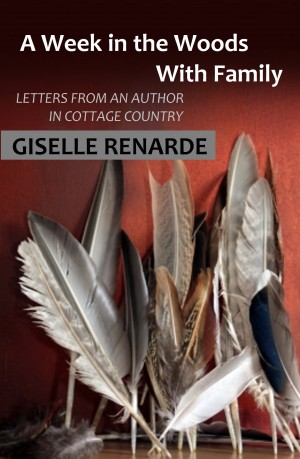 A Week in the Woods with Family: Letters from an Author in Cottage Country
by

Giselle Renarde
What happens when five completely mature adults spend a week together at a cottage? In this intimate portrait of real life events, celebrated author Giselle Renarde pens a series of letters home from the woods. Alternating between humorous, heart-wrenching, mundane, and much more, these in-depth communications are part secret confession, part reflection on writing, part letter home from camp.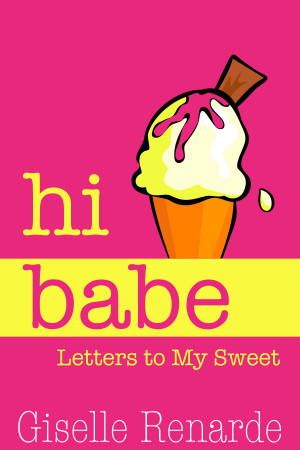 Hi Babe: Letters to My Sweet
by

Giselle Renarde
Isn't a family vacation in cottage country meant to be relaxing? Sure, that's the idea. But when one family member is fired by phone and another's been hacked, stress is sure to follow. Amid forgotten birthdays, anxiety attacks, infectious disease and porcupine sightings, Giselle invites you to share in the warm embrace of her quirky family. Even in cottage country, there's never a dull moment!