Sub-categories:
Dating & relationships |
Biographies |
Transgender |
Sex & health |
Essays |
Coming out |
Politics & society |
Entertainment |
History |
Travel |
Sociology |
Parenting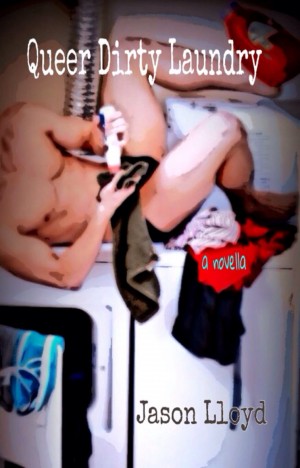 Queer Dirty Laundry
by

Jason Lloyd
(4.00 from 1 review)
In this coming of age tale, Kevin and Jason embark on an adventure to Philadelphia to visit friends and to get into their normal hijinks. Along their journey they confide in each other the only way best friends can; through laughter, love and pain. This hilarious and heartfelt journey through the past can only strengthen their friendship in the present.