Sub-categories:
Dating & relationships |
Biographies |
Transgender |
Sex & health |
Essays |
Coming out |
Politics & society |
Entertainment |
History |
Travel |
Sociology |
Parenting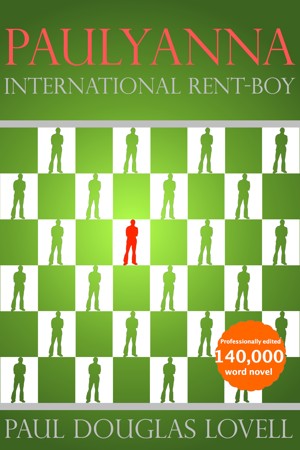 Paulyanna: International Rent-boy
by

Paul Douglas Lovell
(5.00 from 1 review)
Paulyanna: International Rent-boy is a honest and frank portrayal of a working-class male prostitute's life. Early abandonment, poverty, lack of education and sexual abuse delivered Paul onto the streets. But, ever optimistic, he does not dwell too much on the past. Without added glamour or grit, Paul shares the raw accounts of his life as a rent-boy in the 90s, from London to Los Angeles.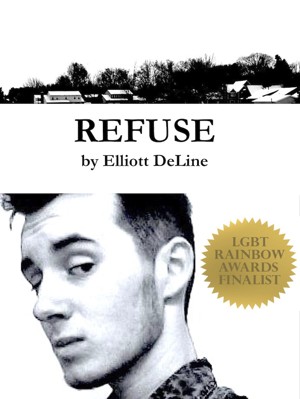 Refuse
by

Elliott Deline
(4.50 from 10 reviews)
Dean, a 22-year old female-to-male-transsexual, is no LGBT poster boy. Unemployed, depressed, mid-transition, friendless, and still living in the upstairs bedroom of his parents' house, he can think of little to do but write his memoir. In the third person, he tells the tale of his would-be love affair with his college roommate, Colin, another trans man with a girlfriend and a successful band.