Sub-categories:
Dating and relationships | Biographies | Transgender | Sex and health | Essays | Coming out | Politics and society | History | Entertainment | Sociology | Travel | Parenting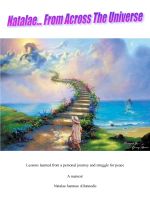 Natalae... From Across The Universe
by

Natalae Jaennae Alluneedis
Lessons learned from a personal journey and struggle for peace A memoir Natalae Jaennae Alluneedis This book is about my personal journey through life from James to me, Natalae, how the expression of who I am has affected those around me, and ultimately how all of us are impacted… even you.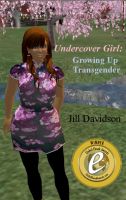 Undercover Girl: Growing up transgender
by

Jill Davidson
In 1966, on the edge of a puberty she doesn't want, a transgender girl hears a news story, and knows there are other people like her. Will she ever become her true self? A story of love, hope, friendship, growing up, and acceptance, with some comedy and terror thrown in.