Sub-categories:
Transgender | Dating and relationships | Biographies | Sex and health | Essays | Coming out | Politics and society | History | Entertainment | Travel | Parenting | Sociology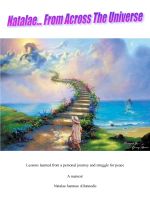 Natalae... From Across The Universe
by

Natalae Jaennae Alluneedis
Lessons learned from a personal journey and struggle for peace A memoir Natalae Jaennae Alluneedis This book is about my personal journey through life from James to me, Natalae, how the expression of who I am has affected those around me, and ultimately how all of us are impacted… even you.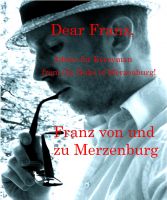 Dear Franz, Advice for Everyman from the Duke of Merzenburg!
by

Franz von und zu Merzenburg
Franz, the Duke of Merzenburg is here to answer all your questions! For years, he has opened up his heart and mind to billions of readers via his DearFranz.com advice column. In his new book, Franz shares some of his classic advice - from marriage to diet, to lifestyle to revenge! It's all there, waiting for you to read and absorb, instantly making you a better person: just like Franz!