Special Deals
Sub-categories:
Biographies |
Dating & relationships |
Transgender |
Sex & health |
Essays |
Coming out |
Politics & society |
Entertainment |
History |
Parenting |
Travel |
Sociology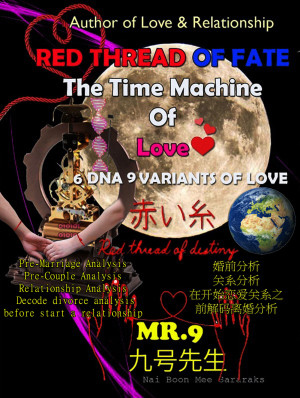 Red Thread of Fate the Time Machine of Love
by

Nai Boon Mee Sararaks
6 DNA 9 Variants in love and relationship. Red Thread of Fate book of research and development in love and relationship, you will be able to decode your relationship in love. Knowing your partner variants is to know who you love with, how to deal with and how to overcome. With Red Thread of Fate, you will be able to decode if your relationship have a divorce star sign. Buy now and explore.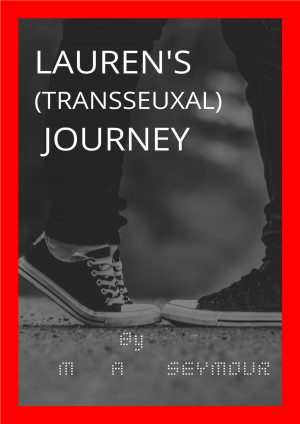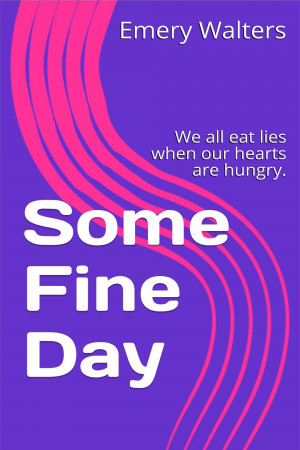 Some Fine Day
by

Emery C. Walters
Emery Walters knew he was male at an early age, something that was a no-no in the 1950s. Burying his male identity, he strove to be the best woman possible. But after raising four wonderful children from two debilitating marriages, he found myself alone and nearly penniless. That was when Emery came who he was supposed to be.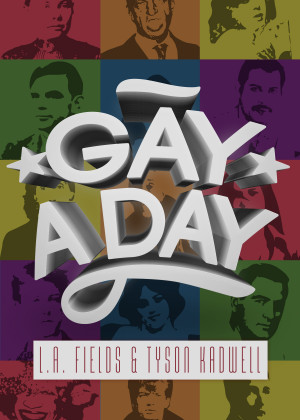 Gay A Day
by

L.A. Fields
From pirates, politicians, and pornographers to starlets, serial killers, and saints, Gay a Day showcases a multicultural mosaic of real-life stories. Each day features the biography of a gay, lesbian, bisexual, transgender, or intersex person of note: their accomplishments, their loves, their tragedies, and their times.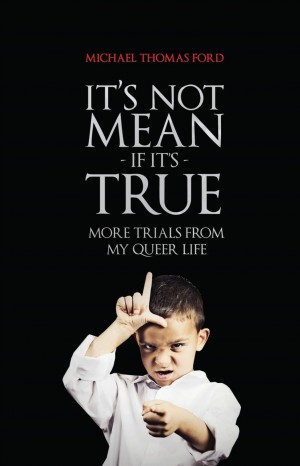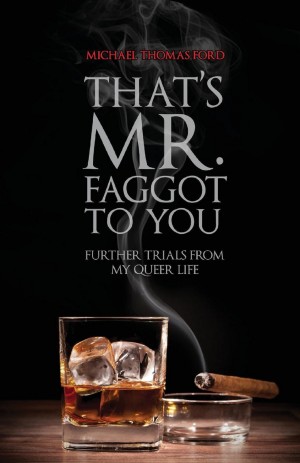 That's Mr. Faggot to You: Further Trials from My Queer Life
by

Michael Thomas Ford
That's Mr. Faggot to You continues Ford's exploration of contemporary gay life. He does not shy away from personal revelations--he recalls his own traumatic high school experiences but recognizes that, years later, he's happier and, more importantly, a great deal more attractive than his classmates--but also offers insight into more political issues such as religion and politics and Wynonna Judd.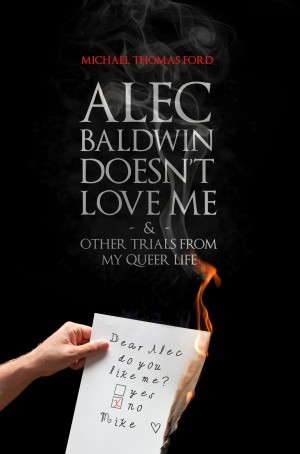 Alec Baldwin Doesn't Love Me and Other Trials from My Queer Life
by

Michael Thomas Ford
An irreverent, insightful, and wickedly funny humor collection that shows just how queer life really is by one of the more charming voices in contemporary gay prose. Oh, wait, we're talking about Michael Thomas Ford. Well, he's still a good guy, kind to dogs, donates to homeless porn stars, and has stopped sending Mr. Baldwin selfies.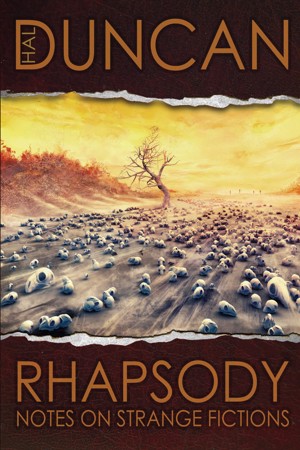 Rhapsody: Notes on Strange Fictions
by

Hal Duncan
Acclaimed author & critic Hal Duncan turns his analytic eye towards the development and current state of speculative fiction in the pages of Rhapsody. Duncan's trademark wry humor and suffer-no-fools approach to critiquing the genre will make this book more than a resource for students of the field—anyone who enjoys reading tales of the fantastical and strange can find Duncan's insight worthwhile.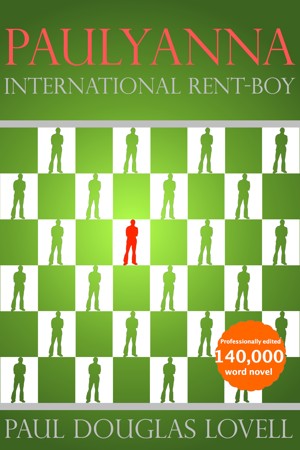 Paulyanna: International Rent-boy
by

Paul Douglas Lovell
(5.00 from 1 review)
Paulyanna: International Rent-boy is a honest and frank portrayal of a working-class male prostitute's life. Early abandonment, poverty, lack of education and sexual abuse delivered Paul onto the streets. But, ever optimistic, he does not dwell too much on the past. Without added glamour or grit, Paul shares the raw accounts of his life as a rent-boy in the 90s, from London to Los Angeles.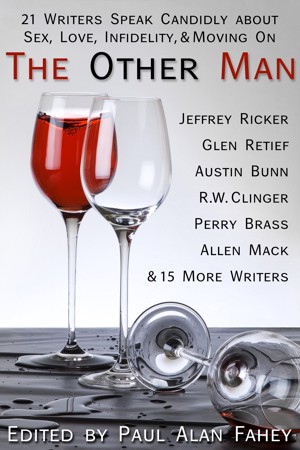 The Other Man
by

Paul Alan Fahey
If you've ever been the other man, had him invade your relationship, or are just plain curious about this beguiling, unpredictable, and dangerous creature, then this anthology of personal essays by gay men is for you. A portion of the proceeds will go to the It Gets Better project.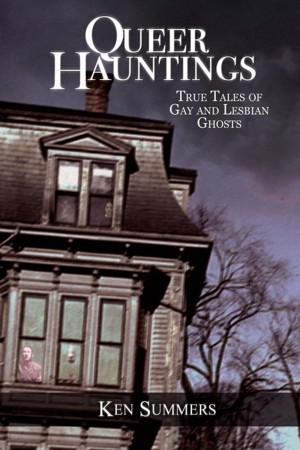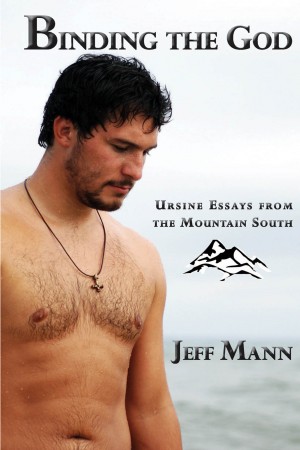 Binding the God: Ursine Essays From the Mountain South
by

Jeff Mann
A much lauded essayist and poet, Jeff Mann writes of the passion and pain of being a Southern gentleman who happens to be invested in many worlds: the hungers of gay Bear culture; the propensities of leather and bondage; the frustrations of academia; and the perspectives of an Appalachian who has traveled the world. Binding the God is his second collection of essays.