Special Deals
Sub-categories:
Dating & relationships |
Biographies |
Transgender |
Sex & health |
Essays |
Coming out |
Politics & society |
Entertainment |
History |
Travel |
Sociology |
Parenting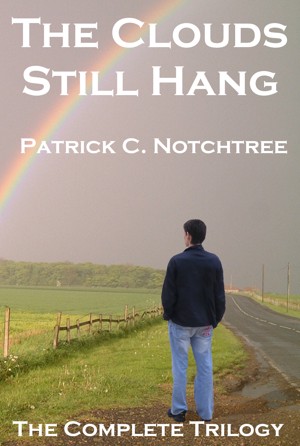 The Clouds Still Hang
by

Patrick C Notchtree
"The Clouds Still Hang" is a trilogy based heavily on the author's life telling a story of love and loyalty, betrothal and betrayal, triumph and tragedy; novels that chart one man's attempts to rise above the legacy of a traumatic childhood. It is a trilogy because it is written in three sequential parts, each long enough and able to stand alone; but it forms one long story.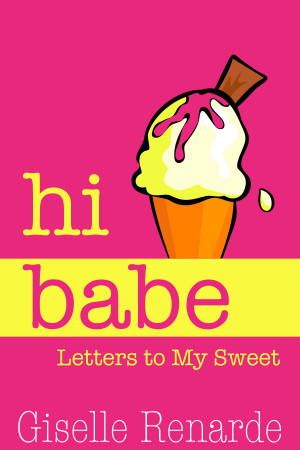 Hi Babe: Letters to My Sweet
by

Giselle Renarde
Isn't a family vacation in cottage country meant to be relaxing? Sure, that's the idea. But when one family member is fired by phone and another's been hacked, stress is sure to follow. Amid forgotten birthdays, anxiety attacks, infectious disease and porcupine sightings, Giselle invites you to share in the warm embrace of her quirky family. Even in cottage country, there's never a dull moment!