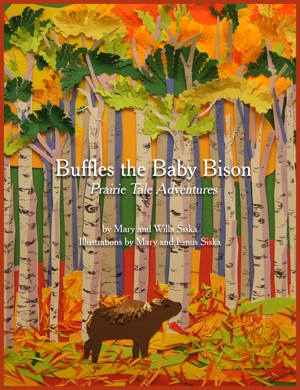 Buffles the Baby Bison
by

Mary Siska
(5.00 from 1 review)
Buffles the Baby Bison: Prairie Tale Adventures, the first book of a series, is an illustrated children's book about the natural curiosity of the young, friendship, boundaries and the freedom to explore. Buffles explores his world while preparing to roam for the first time. Along the way readers are introduced to Buffles' family and friends.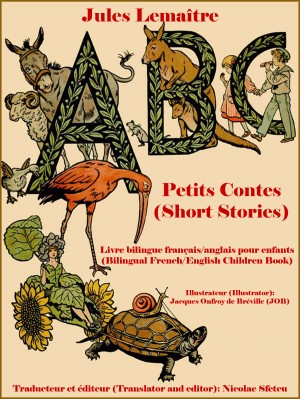 ABC Petits Contes (Short Stories)
by

Nicolae Sfetcu
Livre bilingue français/anglais pour enfants (Bilingual French/English Children Book) Jules Lemaître a beaucoup aimé les enfants. Il eut lui-même, lorsqu'il fut professeur à Grenoble, une petite fille, Madeleine Jules Lemaître loved children. He had himself, when he was a professor at Grenoble, a daughter, Madeleine.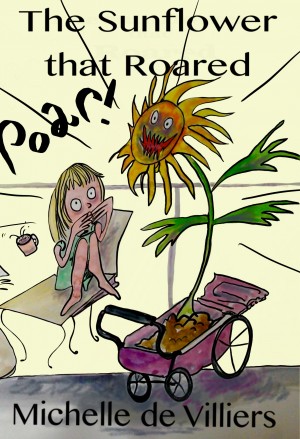 The Sunflower That Roared
by

Michelle de Villiers
(4.42 from 19 reviews)
Sarah has a very sunny nature. That is why her mother calls her her little sunflower. But even sunflowers get grumpy when no one listens to them... A picture book to read with your 3-5 year old, especially if you like sunflowers.
Related Categories