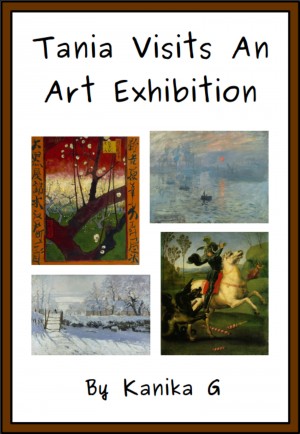 Tania Visits An Art Exhibition
by

Kanika G
Art is Tania's favourite subject at school. When Tania sees posters advertising a local art exhibition she is keen on going for it. The exhibits are not only beautiful, but also expose her to artistic techniques she could never have imagined. Read on to find out what they are. Book features photographs of original art work by Subha Chaudhuri, Deepa Nath and Neha John with their permission.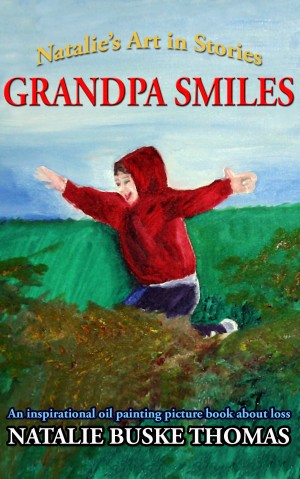 Grandpa Smiles
by

Natalie Buske Thomas
Original oil paintings tell the story of how Grandpa watches over a little boy over the course of his life, even though Grandpa can be with him only in spirit. Gentle emotions, passionate colors, and simple words communicate an inspirational message that love lives on and family is forever. Watch the artist paint the pictures from Grandpa Smiles by clicking on the link inside the book.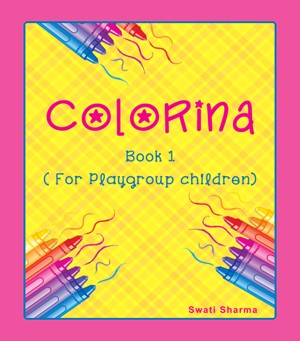 Colorina Book 1
by

Swati Sharma
Colorina Book 1 , for Playgroup children is a coloring book. Full of simple and cute pictures with bold outlines. Children will find it easy to color within the thick outlines and identify the objects easily. The book has 20 pages.Happy Coloring !
Related Categories