Special Deals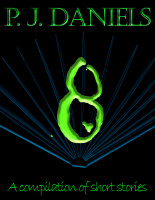 Eight
by

P. J. Daniels
Eight short stories. Eight perspectives. Eight lives on display. Take a quick glimpse into eight worlds, while the door is open.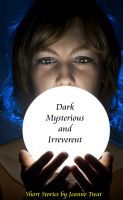 Dark, Mysterious, and Irreverent
by

Jeanne Treat
This short eBook is a collection of short stories from the mind of Jeanne Treat, author of the Dark Birthright trilogy. The collection features mystery, intrigue, and plenty of supernatural happenings. Three stories take place in old Scotland, while one takes place in a modern day Spiritualist community. Experience a witch hanging, a haunting, an execution, and an unusual birth.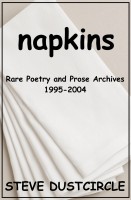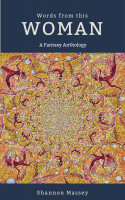 Words From This Woman: A Fantasy Anthology
by

Shannon Massey
Words From This Woman is a collection of five stories that fall under the fantasy umbrella. The stories have one thing in common, strong queer women. They're ready to fight and die for those they care about, and even those they don't.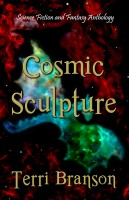 Cosmic Sculpture
by

Terri Branson
(5.00 from 3 reviews)
Winner of the EPPIE 2004 Trophy Award for Best Anthology, COSMIC SCULPTURE is a collection of 14 science fiction and fantasy stories plus the DRAGON'S DEN novel. Read tales of futuristic Mars, ancient Atlantis, mysterious dragons, mischievous faeries, creative reincarnation, lonely vampires, and more. [FIVE STARS CoffeeTime Romance | FIVE STARS Pantherhawk Reviews]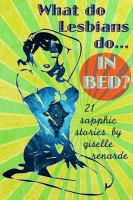 What Do Lesbians Do In Bed? 21 Sapphic Stories
by

Giselle Renarde
Enjoy twenty-one sexy tales of lesbian love, including romantic encounters, role play, spankings, sex toys, domination and submission, waxing, group sex, bondage and so much more! Giselle Renarde's erotic fiction has appeared in over 100 anthologies, including prestigious collections like Best Lesbian Erotica, Best Lesbian Romance, Best Women's Erotica, Girl Fever, and Wild Girls, Wild Nights!
Tales of Love & Hope
by

Beth Kean
Three bestselling romantic short stories in one edition. Charlie's Choice, a tale of temptation and redemption, Esther's Well, a story of interracial love deep in the African bush, and Mombasa Heat, can love cross the barriers of colour and religion? Plus a bonus preview of The Mermaid's Purse, due out in 2017.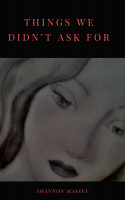 Things We Didn't Ask For
by

Shannon Massey
This is a collection of six stories with the theme of "Things women worry about/things that women would be terrified by." From being forced to play house with a psychopath to being chased by zombies these stories run the gamut. I hope they horrify the reader as much as they horrified me as the writer. Please see the introduction/long description for a brief synopsis/CW for each piece.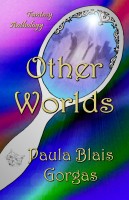 Other Worlds
by

Paula Blais Gorgas
Five fantasy stories: A young mother must save her child from a disturbing future society. A playful ghost meddles in a young woman's love life. A teenage runaway walks the shadowy line between life, death, and love. An upscale bag-lady enters an alternate world and meets her alter ego. An animal rights activist clashes with the King of Faerie. [OWFI's 2008 Best Book of Fiction]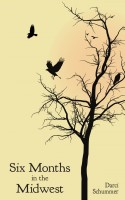 Six Months in the Midwest
by

Darci Schummer
Characters come together in this collaborative short story collection. Dealing with life choices, quirky behavior, and an array of emotions, Six Months in the Midwest is a stand out collection from author Darci Schummer.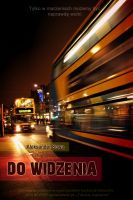 Do widzenia - Polish Edition po polsku
by

Aleksander Sowa
Tylko w marzeniach możemy być naprawdę wolni. Krótkie i długie. O kobietach, mężczyznach, śmierci, przyjaźni. Każde inne. O miłości, pasji, walce i przeznaczeniu. Historie, które wszystko dzieli ale łączy koniec.
Related Categories