Special Deals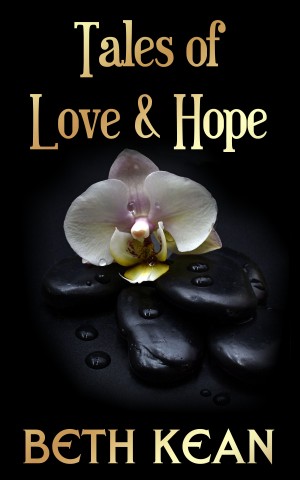 Tales of Love & Hope
by

Beth Kean
Three bestselling romantic short stories in one edition. Charlie's Choice, a tale of temptation and redemption, Esther's Well, a story of interracial love deep in the African bush, and Mombasa Heat, can love cross the barriers of colour and religion? Plus a bonus preview of The Mermaid's Purse, due out in 2017.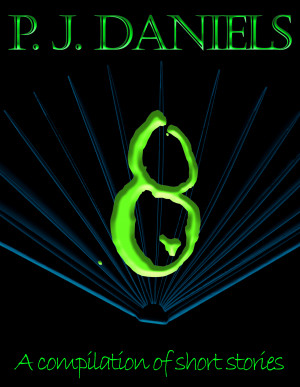 Eight
by

P. J. Daniels
Eight short stories. Eight perspectives. Eight lives on display. Take a quick glimpse into eight worlds, while the door is open.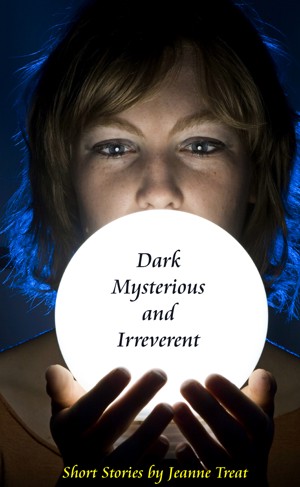 Dark, Mysterious, and Irreverent
by

Jeanne Treat
This short eBook is a collection of short stories from the mind of Jeanne Treat, author of the Dark Birthright trilogy. The collection features mystery, intrigue, and plenty of supernatural happenings. Three stories take place in old Scotland, while one takes place in a modern day Spiritualist community. Experience a witch hanging, a haunting, an execution, and an unusual birth.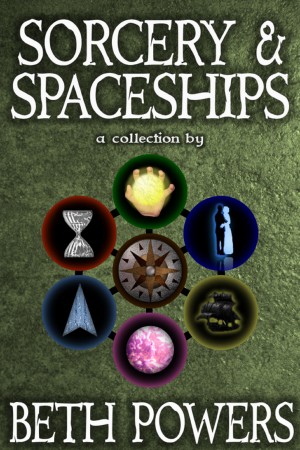 Sorcery & Spaceships: A Collection
by

Beth Powers
From pirates to dragons, these stories include spaceships and magic, covering a range of genres from fantasy to science fiction to romance. Containing debts and duels, family and friendships, loss and love, this collection is ideal for the reader that is interested in a little bit of everything.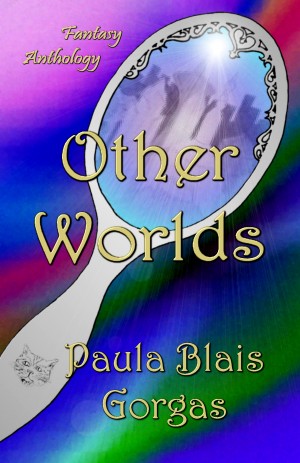 Other Worlds
by

Paula Blais Gorgas
Five fantasy stories: A young mother must save her child from a disturbing future society. A playful ghost meddles in a young woman's love life. A teenage runaway walks the shadowy line between life, death, and love. An upscale bag-lady enters an alternate world and meets her alter ego. An animal rights activist clashes with the King of Faerie. [OWFI's 2008 Best Book of Fiction]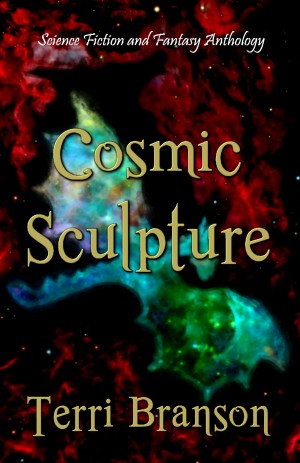 Cosmic Sculpture
by

Terri Branson
(5.00 from 3 reviews)
Winner of the EPPIE 2004 Trophy Award for Best Anthology, COSMIC SCULPTURE is a collection of 14 science fiction and fantasy stories plus the DRAGON'S DEN novel. Read tales of futuristic Mars, ancient Atlantis, mysterious dragons, mischievous faeries, creative reincarnation, lonely vampires, and more. [FIVE STARS CoffeeTime Romance | FIVE STARS Pantherhawk Reviews]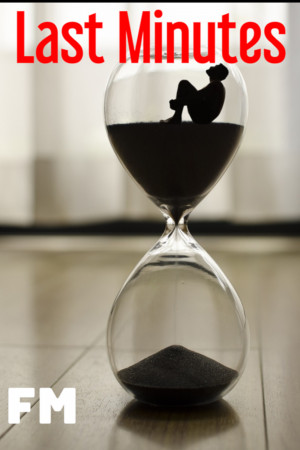 Last Minutes
by

F M
The last minutes of 10 people's lives. Did they make the right decision? Or was it the stupidest thing they could have done under the circumstances?
Related Categories