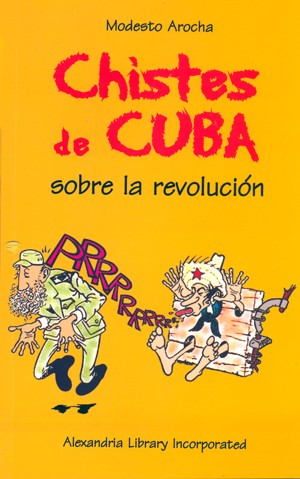 Chistes de Cuba
by

Modesto Arocha
Hace más de 50 años Castro prohibió las bromas políticas en Cuba. Sin embargo, los cubanos no perdieron su sentido del humor, sino que devino clandestino. El autor compiló en la Isla muchos chistes y se las ingenió para enviar la antología a USA, donde la publicó bajo seudónimo. Cuando pudo salir de Cuba continuó el proyecto. Esta es la 3ra. edición.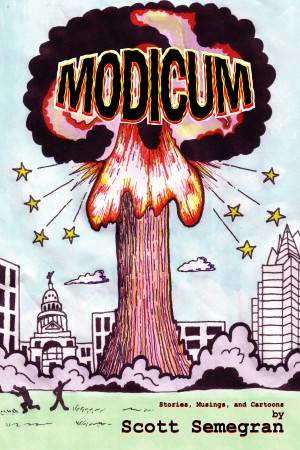 Modicum
by

Scott Semegran
This collection of short stories, musings, and cartoons by award-winning writer Scott Semegran explores such themes as parenting, pets, religion, masculinity, and the apocalypse. The book runs the emotional gamut from endearing to hilarious to twisted and is guaranteed to make you laugh, cry, or both at the same time.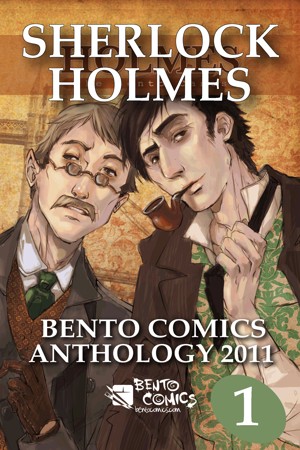 Sherlock Holmes: Bento Comics Anthology 2011 [Part 1of2]
by

Bento Comics
*PART1of2* The game is afoot! Bento Comics, an artist's collective for manga-style comics, is proud to present the first of this TWIN collection of finely-crafted Sherlockian tales from selected extraordinary artists. We shall delight and amuse the discerning consumer of magic, mayhem, mystery and adventure! Featuring the first 6 tales out of a total of 12, prepare for 78 pages of amazement!
Related Categories