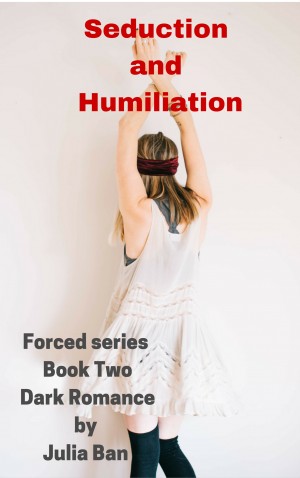 Seduction and Humiliation , Forced series , Book Two
by

Julia Ban
(2.50 from 2 reviews)
Known for his ultimate power and determination, Demetrio Zarakis is like a tornado. When he sets his mind on something, whatever stands in the way is either removed or crushed. What he wants this time is Jinna, who proved to be the most unattainable woman he ever met. What stands between the ruthless tycoon and his goal would be broken, even if it's the spirit and will of the woman he loves.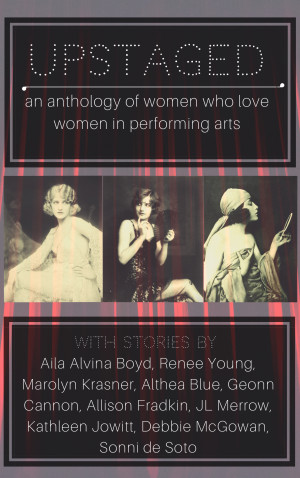 Upstaged: An Anthology of Queer Women and the Performing Arts
by

Aila Alvina Boyd

,

Renee Young

,

Marolyn Krasner

,

Althea Blue

,

Geonn Cannon

,

Allison Fradkin

,

JL Merrow

,

Kathleen Jowitt

,

Debbie McGowan

, &

Sonni de Soto
Everything from actual plays to space operas to period pieces to contemporary romance. These talented storytellers captured womanhood, and women on stage and screen, in all their beautiful, wonderful glory. There are erotic and sensual tales, gender non-conformity, trans women, lesbians and bisexuals, politics, falling in love, parenting, youthful crushes, opera, toe-tapping musical numbers.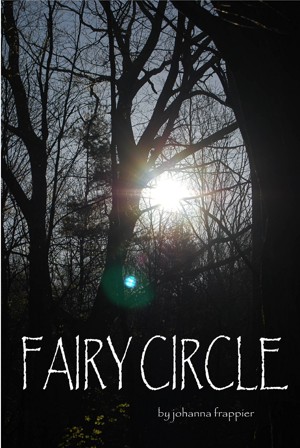 Fairy Circle
by

johanna frappier
(5.00 from 2 reviews)
Saffron Keller, recent high school graduate, is afraid to leave her mother's yard. Creatures that don't exist are about to show her why.