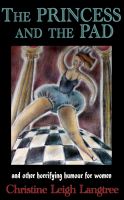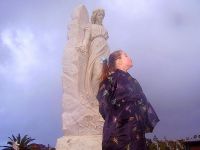 Baking Day. Eternal love of a mother .
by

robert renshaw
(4.17 from 6 reviews)
Set in A British castles warm stone kitchen in the misty predawn, a group of people linked by an ancient heritage set out to bake delicious treats for their loved ones still dreaming on this cold wet morning.