Special Deals
Sub-categories:
General |
Chick lit |
Feminist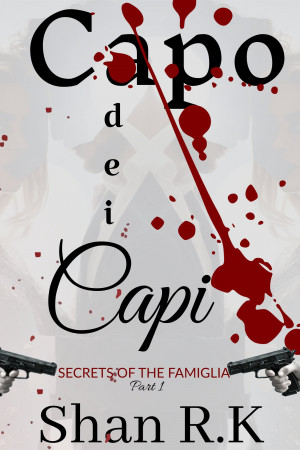 Capo Dei Capi
by

Shan R.K
The lines that blur between love and war are often the only thing keeping you alive.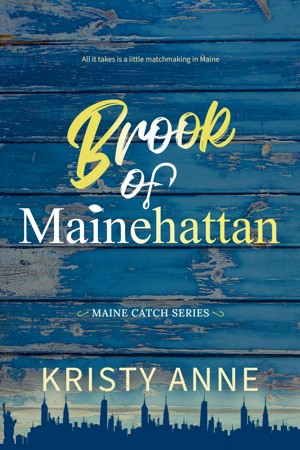 Brook of Mainehattan
by

Kristy Anne
Mistaken identity turns into matchmaking from the grave when New York marketing exec, Brooklyn Mills, inherits a stranger's world in Maine and tangles in more than just business with her handsome co-owner.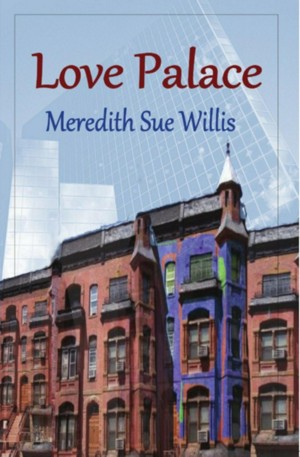 Love Palace
by

Meredith Sue Willis
The cast of characters includes a a former Black Panther, the charismatic cult leader John; a man/boy who uses Jesus to fight his homosexual attractions and asks narrator Martha to marry him on their first date; Martha's communist Jewish grandmother; and Martha's therapist, Madame Landowska, who insists on payment to continue treatment but comes to Martha's wedding.