Special Deals
Sub-categories:
General |
Chick lit |
Feminist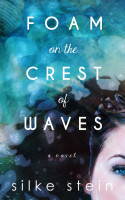 Foam on the Crest of Waves
by

Silke Stein
Price:
$4.99

$1.99 USD.
(
60% off
until
Dec. 23
!)
Words: 81,770.
Language: English.
Published: November 25, 2018
. Categories:
Fiction
» Women's fiction
» General
Seven years ago, a mysterious boating incident shattered the lives of the Macklintock family. For sole survivor Abalone, her father, Jeremy, and her aunt Gina, the hurt of loss still lingers on. And so does the need to cope with their own parts in the tragedy. But when the sea returns a long-lost bracelet, secrets start emerging from the deep, and the Macklintocks have to face their past.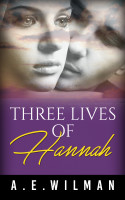 Three Lives of Hannah
by

A.E. Wilman
(5.00 from 9 reviews)
Hannah has unusual gift – she can remember her past lives. When she breaks her hand and has to undergo a surgery, she recognises her surgeon – Aaron - as a man who she met and fell in love with for the first time three hundred years ago. With time she recalls the details of two previous lives they had together. Their love couldn't last twice. Will they be given a third chance?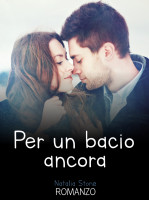 Per un bacio ancora
by

Natalia Stone
La primavera si sta manifestando in tutta la sua bellezza, si disse Julie mentre camminava pensierosa nel giardino di casa. Ma la meraviglia della natura, il suo risveglio, erano una magra consolazione ai problemi che di recente si era trovata a dover affrontare. Romanzo rosa. Romance.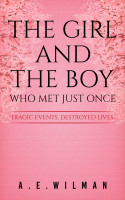 The Girl And The Boy Who Met Just Once
by

A.E. Wilman
(5.00 from 3 reviews)
One meeting between Victoria and Damian sets in motion a set of events that changes lives of many people. They meet accidentally abroad. He helps her. She trusts his intentions are sincere. One night he drugs her and rapes her. She survives the trauma, but later almost loses her life due to pregnancy complications. The pain and the anger lead her to plan and execute a revenge on Damian