Special Deals
Sub-categories:
General |
Chick lit |
Feminist
Turmoil, A Novel
by

Cassandra Malcolm
Can she survive scandal, murder, madness, and a shocking secret that dramatically impacts her life? Set in London and San Francisco, real events are woven into the narrative from just after World War II to the 1970s. Her bizarre life gradually unfolds like the pieces of a jigsaw puzzle coming together to form a complete picture.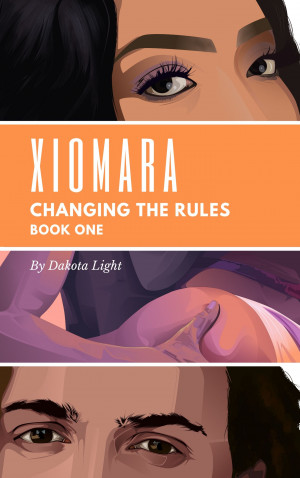 Xiomara
by

Dakota Light
Co-workers and best friends; Xiomara, Maxine, and Tamiko try to make sense of life. After one messy night they agree to change. Except for Xiomara. She just decides to be a mess in secret... Until a date forces her to look in the mirror. And she meets Malcolm. They share one hot night and surprise: Xiomara discovers Malcolm is a runner. An ambitious runner with a secret that changes everything.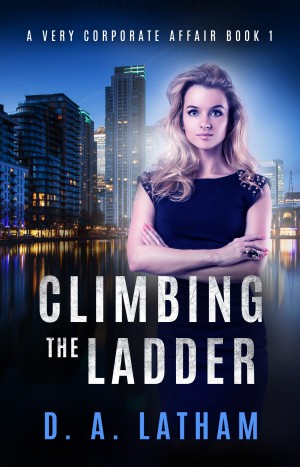 A Very Corporate Affair Book 1-Climbing the Ladder
by

D A Latham
(4.50 from 2 reviews)
The first of a trilogy following the story of Elle Reynolds, a focused and disciplined young woman, who is determined to escape her poverty stricken background by hard work, and integrity alone. She works her way to the corporate law department of London's top law firm, where her path is crossed by two wealthy, powerful men, both of whom wish to possess her.