Special Deals
Sub-categories:
General |
Chick lit |
Feminist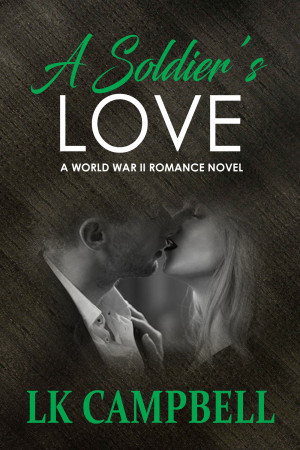 A Soldier's Love
by

L.K. Campbell
(1.00 from 1 review)
Katie McNeill is a shy clerk at the University of Maryland when in the fall of 1941, she finds herself caught between two very different men. One is Army officer, Ron Miller. The other is Jimmy Garrett, a young student determined to win Katie. On Sunday, December 7, all three of their lives are changed forever when innocence is lost and the future becomes uncertain.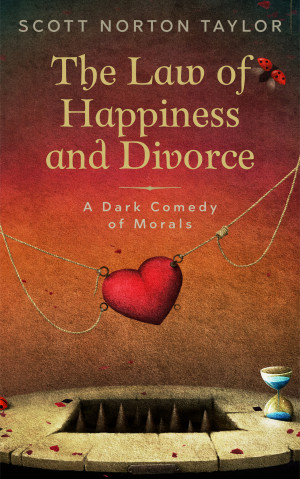 The Law of Happiness and Divorce
by

Scott Norton Taylor
(5.00 from 1 review)
Bailey and Jenna fall in love. They create a family, that somehow includes a middle-aged junkie, named Kylie. When Bailey's career takes off, he too becomes an addict – his drug of choice, corporate power. Will Bailey sell out those he loves for corporate success? The Law of Happiness and Divorce is a black comedy about life and death - but mostly death.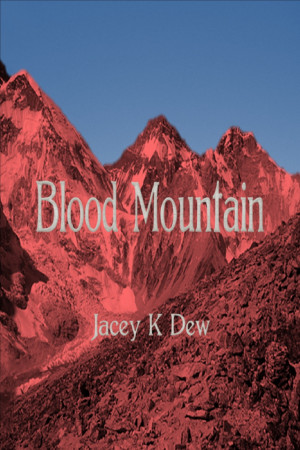 Blood Mountain
by

Jacey K Dew
Price:
$0.99

USD.
(
Free
until
Dec. 31
!)
Words: 24,920.
Language: Canadian English.
Published: May 1, 2017
. Categories:
Fiction
» Women's fiction
» General
(5.00 from 1 review)
She never thought she'd have to return to the city in the crux of a mountain. When her mother falls ill, Kara is beckoned home and thrust into the world she left behind. What life changing consequences will her return put into motion?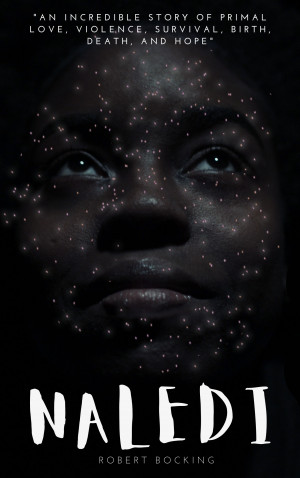 Naledi
by

Robert Bocking
(4.00 from 1 review)
Ama an ancient hominid finds herself on a journey of survival. "Naledi" is an incredible story of primal love, violence, survival, birth, death, and hope.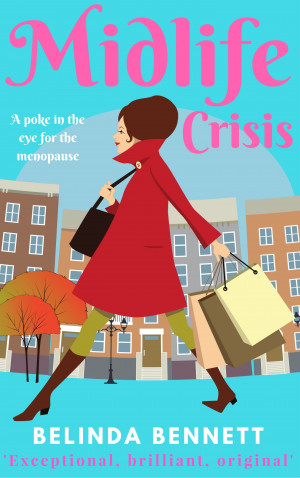 Midlife Crisis
by

Belinda Bennett
Horrid hormones are playing havoc with Sammy-Jo's life. Middle-age is her worst nightmare come true, and she can't cope. Trapped in a loveless marriage, her life spirals out of control as she struggles with the effects of the menopause. Can she triumph over Mother Nature? A poke in the eye for the menopause!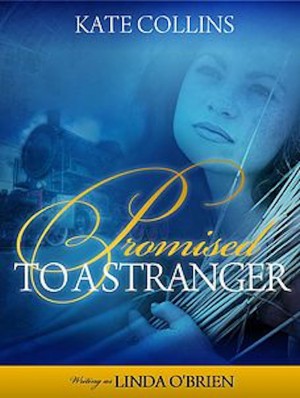 Promised to a Stranger
by

Kate Collins
A Stolen Life; An astonishing twist of fate aboard a western-bound train enables Madeline Beecher to assume the identity of another woman--though it means marrying someone she's never met. But Maddie's on the run for her life, and wedding a stranger is a far better fate than the one pursuing her. A Secret Love; If Maddie's ruse is to succeed, she dares not succumb to the yearnings of her heart...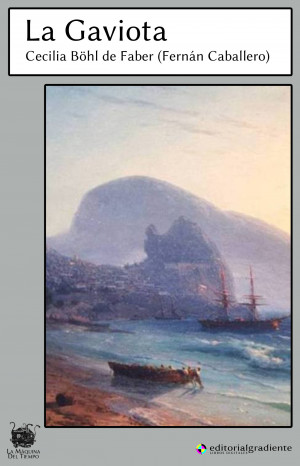 La Gaviota
by

Cecilia Böhl de Faber (Fernán Caballero)
La Gaviota es una creación literaria de la escritora hispano-suiza Cecilia Böhl de Faber, que firmaba sus obras con el seudónimo Fernán Caballero. Esta novela refleja la integridad humana y sus valores, y cómo desaparecen desplazados por el progreso del siglo XIX.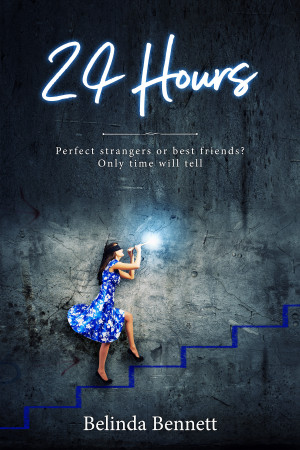 24 Hours
by

Belinda Bennett
(4.00 from 1 review)
Linda Grace has spent three decades yearning to turn back the clock - to the year of acid washed jeans and the very first series of Red Dwarf. Now she is there. She has journeyed from 2018 to 1988 to bring her best friend, Josh, back from the dead. Haunted by a recurring dream, she is convinced it is possible. A heartwarming short story.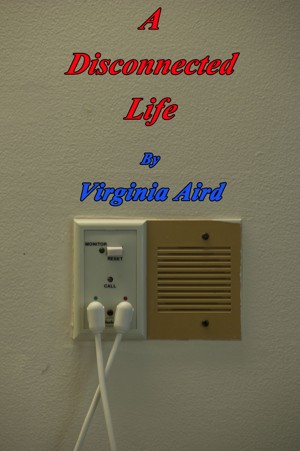 A Disconnected Life
by

Virginia Aird
Jane never thought her life would come to this. Sally expected nothing more from her menial existence. Their tortured souls collide one fateful day. Experience a dramatic view into the lives of two women and one's highly unusual method of coping.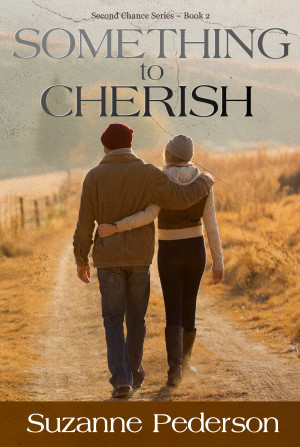 Something to Cherish
by

Suzanne Pederson
A love story inside a love story. Mary and Ian met as military brats and became high school sweethearts before they were forced to part ways. Reunited as adults, they are now happily married attorneys. Jenny and Ricky, Ian's cognitively impaired daughter and her similarly impaired boyfriend are getting married. A romantic comedy that looks at love and marriage and extended family relationships.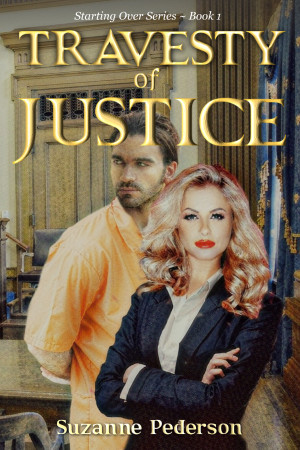 Travesty of Justice
by

Suzanne Pederson
An old fashioned Irish immigrant with an unwavering sense of honor, accused of murder, is intent on being convicted and sentenced for the wrong he has committed. His contemporary, American attorney isn't about to let that happen. Tension grows between them while romantic sparks draw them closer. Awarded Bronze/3rd Place in the 2020 Feathered Quill Book Awards Program - Romance category.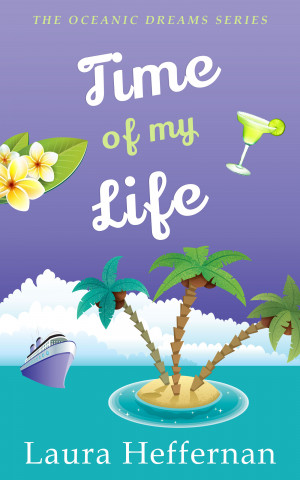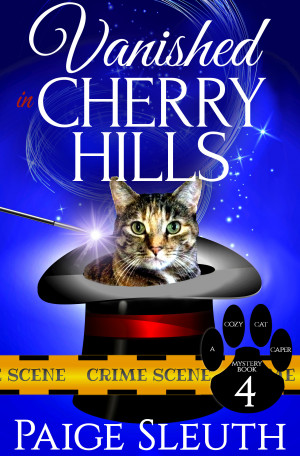 Vanished in Cherry Hills
by

Paige Sleuth
Kat Harper's mother disappeared from Cherry Hills thirty years ago, but Kat is determined to locate her. The question is where does she even begin to look, and will her cats Matty and Tom be able to help her solve the mystery this time?