Special Deals
Sub-categories:
General |
Chick lit |
Feminist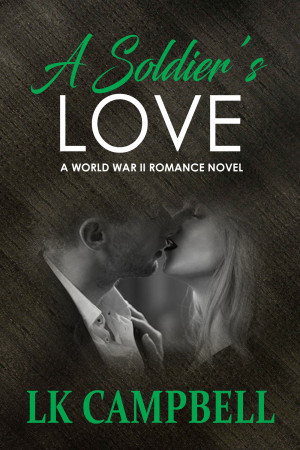 A Soldier's Love
by

L.K. Campbell
(1.00 from 1 review)
Katie McNeill is a shy clerk at the University of Maryland when in the fall of 1941, she finds herself caught between two very different men. One is Army officer, Ron Miller. The other is Jimmy Garrett, a young student determined to win Katie. On Sunday, December 7, all three of their lives are changed forever when innocence is lost and the future becomes uncertain.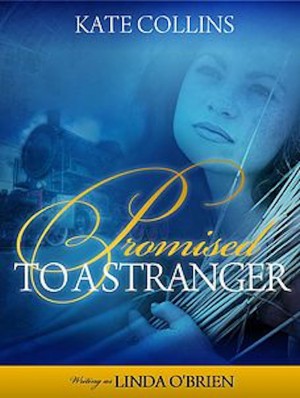 Promised to a Stranger
by

Kate Collins
A Stolen Life; An astonishing twist of fate aboard a western-bound train enables Madeline Beecher to assume the identity of another woman--though it means marrying someone she's never met. But Maddie's on the run for her life, and wedding a stranger is a far better fate than the one pursuing her. A Secret Love; If Maddie's ruse is to succeed, she dares not succumb to the yearnings of her heart...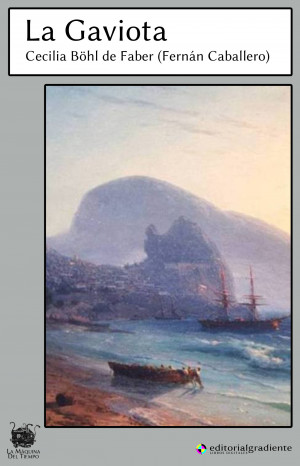 La Gaviota
by

Cecilia Böhl de Faber (Fernán Caballero)
La Gaviota es una creación literaria de la escritora hispano-suiza Cecilia Böhl de Faber, que firmaba sus obras con el seudónimo Fernán Caballero. Esta novela refleja la integridad humana y sus valores, y cómo desaparecen desplazados por el progreso del siglo XIX.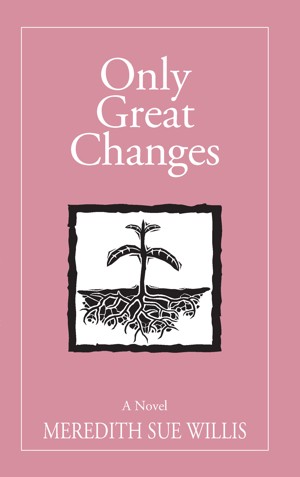 Only Great Changes
by

Meredith Sue Willis
Blair Morgan leaves college to fight poverty following a charismatic, but unconventional religious leader. The familiar conventions of the novel of initiation are made new by a convincing female protagonist and a narrative that uses politics as the setting and vehicle of individual maturation, focusing 1960's youth and political culture through finely cut lenses of race.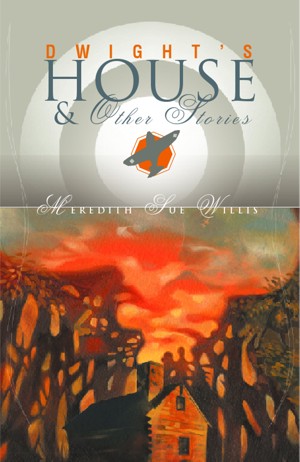 Dwight's House and Other Stories
by

Meredith Sue Willis
(4.00 from 1 review)
The title story in Meredith Sue Willis' second collection is set during a year of explosions: the first space shuttle; the nuclear power plant at Chernobyl; the rundown little cottage at the lake. In this new collection of stories and a novella set at summer houses and around lakes, Meredith Sue Willis explores the places where we are most exposed.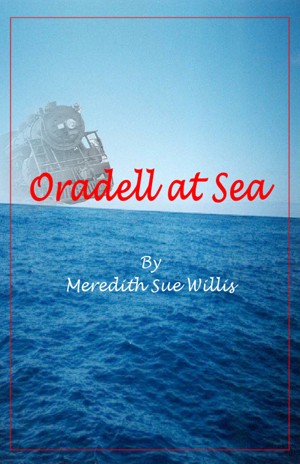 Oradell at Sea
by

Meredith Sue Willis
Oradell Greengold, the brassy narrator of Meredith Sue Willis' Oradell at Sea, spends her days and her deceased husband's fortune cruising on first-class luxury liners where young Greek deckhands wait on her hand and foot-rub. Oradell is a modern-day Mae West who unapologetically enjoys her wealth, yet still has a soft spot for her mine organizer first love.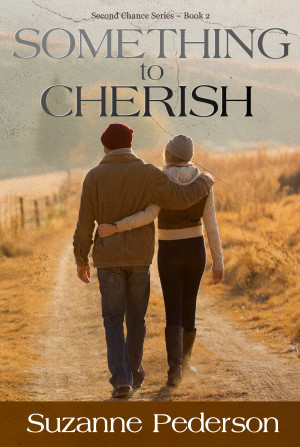 Something to Cherish
by

Suzanne Pederson
A love story inside a love story. Mary and Ian met as military brats and became high school sweethearts before they were forced to part ways. Reunited as adults, they are now happily married attorneys. Jenny and Ricky, Ian's cognitively impaired daughter and her similarly impaired boyfriend are getting married. A romantic comedy that looks at love and marriage and extended family relationships.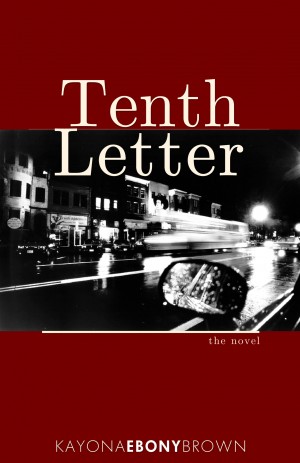 Tenth Letter
by

Kayona Ebony Brown
J's life takes an interesting turn overnight. Friday evening she set out to cover the opening of Black Girl Art Gallery. Saturday morning, she awakens in the bed of the gallery owner. Yes, he is beside her. And no, she doesn't get her story before she leaves. So Sunday, while she's trying to figure out how to get him out of her mind, you'll be trying to figure out: Have women become the new men?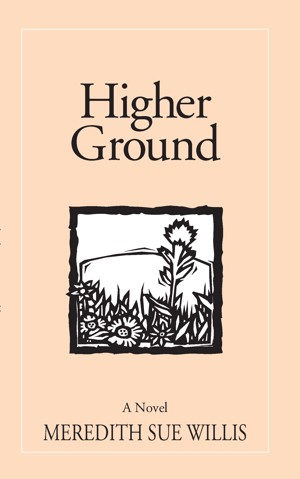 Higher Ground
by

Meredith Sue Willis
This novel, set in small-town West Virginia in the early 1960's, is richly realized in the complexities of relationships and class. The novel captures the paradoxes in Blair Ellen's quest for understanding of her mysterious friends, a brother and sister who live on top of a mountain.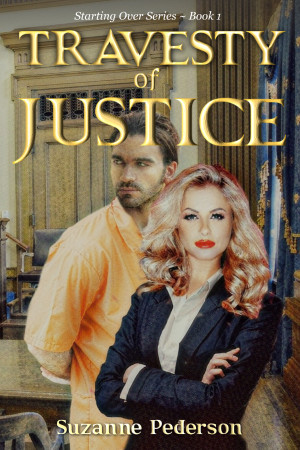 Travesty of Justice
by

Suzanne Pederson
An old fashioned Irish immigrant with an unwavering sense of honor, accused of murder, is intent on being convicted and sentenced for the wrong he has committed. His contemporary, American attorney isn't about to let that happen. Tension grows between them while romantic sparks draw them closer. Awarded Bronze/3rd Place in the 2020 Feathered Quill Book Awards Program - Romance category.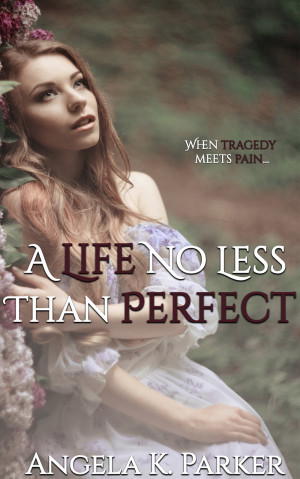 A Life No Less Than Perfect
by

Angela K Parker
Elona is a survivor of a tragic accident, who's experiencing memory loss. Michael has a pained past that he can't seem to forget. When the two of them meet, their connection is instant. They fall into a routine; but their past is not through with them yet. To find their happiness they have to deal with everything that's been clouding them from their past.