Special Deals
Sub-categories:
General |
Chick lit |
Feminist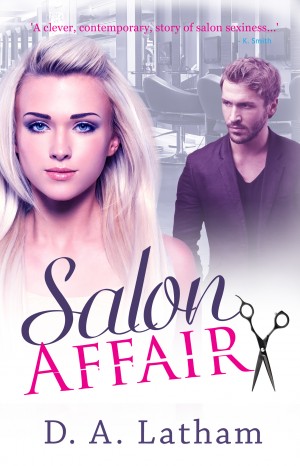 Salon Affair
by

D A Latham
All Lily ever wanted was some excitement, well, that and a great job in a prestigious salon. Oh and a gorgeous boyfriend who took her to great places. Instead, she had Matt-with-moobs, a job in a salon which mistakenly sold thousands of cheap haircut coupons, and a best friend who liked to sit in on a Saturday night wearing a onesie. Life had to change...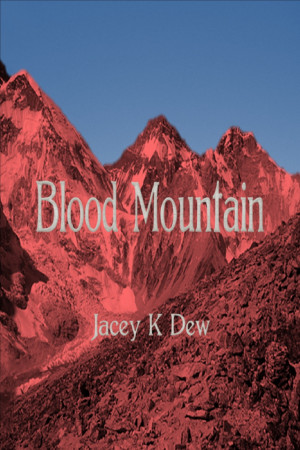 Blood Mountain
by

Jacey K Dew
Price:
$0.99

USD.
(
Free
until
June 28
!)
Words: 24,920.
Language: Canadian English.
Published: May 1, 2017
. Categories:
Fiction
» Women's fiction
» General
She never thought she'd have to return to the city in the crux of a mountain. When her mother falls ill, Kara is beckoned home and thrust into the world she left behind. What life changing consequences will her return put into motion?
Mary Brooks a Matter of Time
by

Claire Rye
The story of Mary Brooks is a genre-bending historical memoir meets sci-fi time travel adventure that will open your collective consciousness and force you to think about the small choices we make in our everyday lives.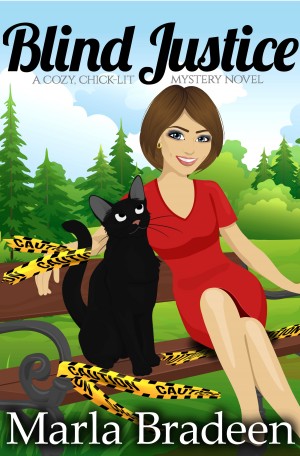 Blind Justice
by

Marla Bradeen
Haley Winequest will do anything to avenge her fiancé's death, including going after the people who sold him inferior marijuana. Armed with the knowledge that the group operates out of Sobaco, Oregon, Haley moves to the small town. But if she's not careful, her snooping could cost her her life. (Previously published as Secret Agenda.)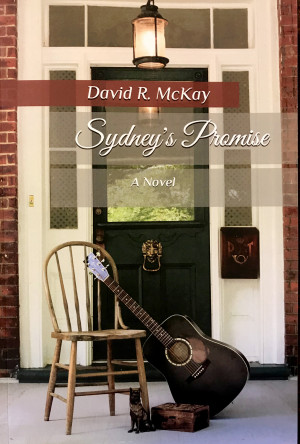 Sydney's Promise: A Novel
by

David McKay
Sydney's Promise is a coming of age novel that circumnavigates the life of Sydney Regan. Growing up in an impoverished home with an alcoholic mother, the prose details the many emotional traumas of family dynamics, tragic losses & heartache. Using relatable characters, the story also describes how the people around us can often provide the necessary strength & resilience to overcome these issues.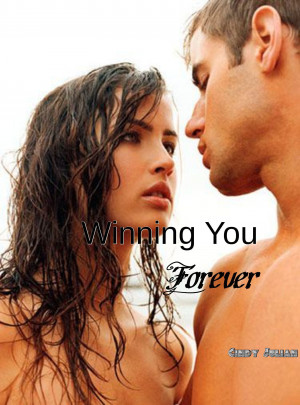 Winning You Forever
by

Cindy Julian
(5.00 from 1 review)
Also available in special 3 book collection The Winning Trilogy The final installment to the Winning Trilogy. Tensions stir as the steam rises between Gina and Alex.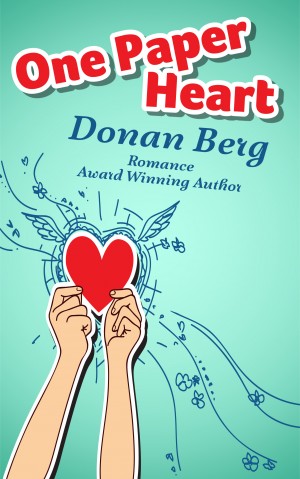 One Paper Heart
by

Donan Berg
This 2016 Gold/1st Place Feathered Quill Book Award winner delights page after page as Alicia Danielson's innocent one paper heart rekindles her lovelife.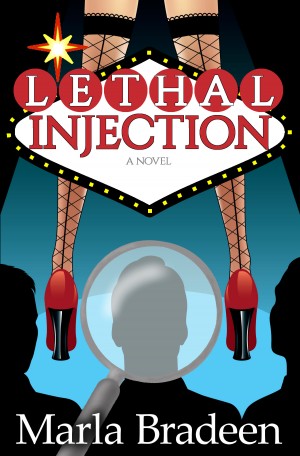 Lethal Injection
by

Marla Bradeen
(5.00 from 1 review)
Megan Kelley led a simple life, avoiding bill collectors by day and stripping by night. But then her pregnant roommate turns up dead and upends Megan's life. Megan's determined to get answers, even if that means infiltrating a clinic for unwed mothers-to-be or partnering with a grumpy exotic dancer. What she uncovers is a horrifying truth more shocking than anything she imagined.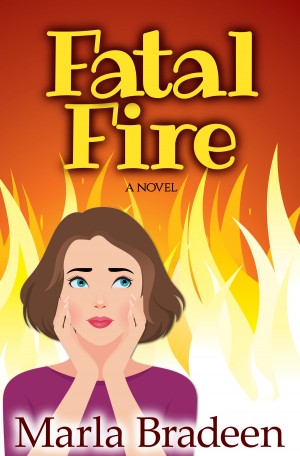 Fatal Fire
by

Marla Bradeen
Amy Wagner refuses to believe her sister Gina's fatal fire was a tragic accident, regardless of what the arson investigation concludes. Trent Steinbeck, Gina's colleague, also wants answers. But to get to the truth, Trent may need to put himself in danger. And if they can't figure out what's going on before he becomes the next victim, Amy might soon find herself seeking justice for two deaths.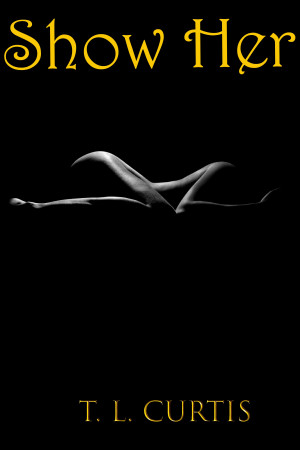 Show Her
by

T. L. Curtis
(5.00 from 1 review)
Erika is the perfect woman in 2090 Louisville, Kentucky. She is obedient, flawlessly beautiful, married to the wealthiest man in the region. She is the happiest she has ever been. Until the first mistress confronts her and turns her world view upside-down. How can Erika eradicate her challengers, save her marriage, maintain her reputation, and hold on to her freedom?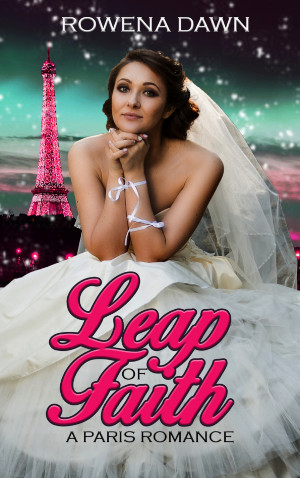 Leap of Faith
by

Rowena Dawn
(5.00 from 1 review)
In this contemporary new adult romance, Meg is stuck in a rut both in her personal life and in her career but she is still confident that her fate would change only if she is brave enough to make out-of-the-box choices. Therefore she chooses to test her luck in Paris, and she throws herself in the middle of the most challenging experience of her lifetime.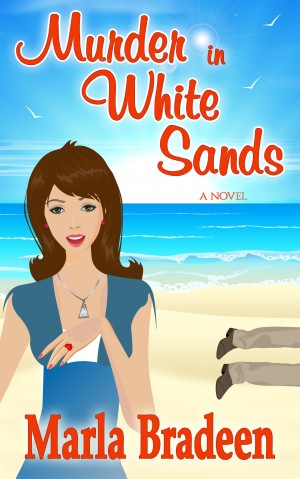 Murder in White Sands
by

Marla Bradeen
On the night of her engagement, Rae Lynn Dobbs stumbles across a dead body on the beach of White Sands, Florida. Not only does she recognize the murder victim as one of the retirement-home residents where she serves dinner, but it looks increasingly likely that someone there also killed him. Rae Lynn launches her own investigation, but the more she learns the more it seems anyone could be guilty.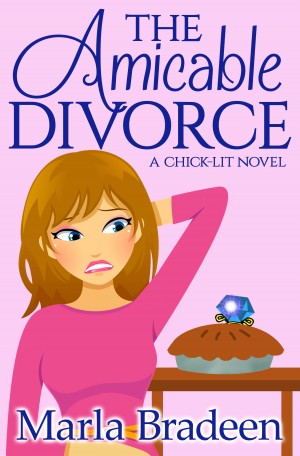 The Amicable Divorce
by

Marla Bradeen
(4.00 from 1 review)
Vanessa Collins doesn't think much more can go wrong . . . until her husband Brian announces he's filing for divorce. Acting on her sister's advice, Vanessa steals Brian's financial documents. She's determined to either obtain a six-figure settlement or day trade her way into retirement. But Vanessa ends up with something she never bargained for, and now her future may be in jeopardy.