Special Deals
Sub-categories:
General |
Chick lit |
Feminist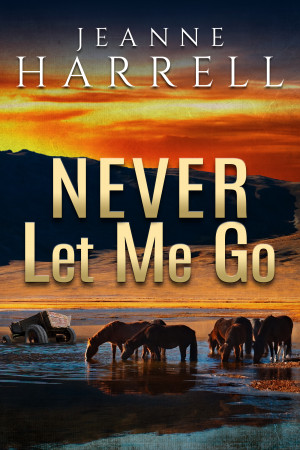 Never Let Me Go (These Nevada Boys series, Book 2)
by

Jeanne Harrell
Reece Walker promised to never let Hallie Simpson go, but he did just that! A year later, sparks fly again when they find themselves both on a cattle drive from south of Carson City, Nevada into Reno--when they're both working for the Reno Rodeo. That trust bridge needs to be rebuilt and new heartaches threaten almost immediately. Is love really sweeter the second time around or is that a myth?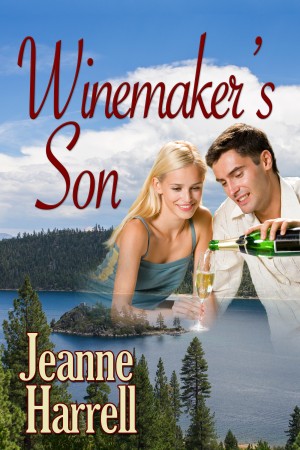 Winemaker's Son
by

Jeanne Harrell
Scientist Ben Granger is working a research project that takes him unwillingly to Lake Tahoe where his deep-seated fear of water kicks in. He meets schoolteacher, Robin Walker, who's isn't remotely interested in romance at this time, but haltingly and together they meet both their biggest fears head on. When danger threatens her small son, they land in another kind of treacherous water.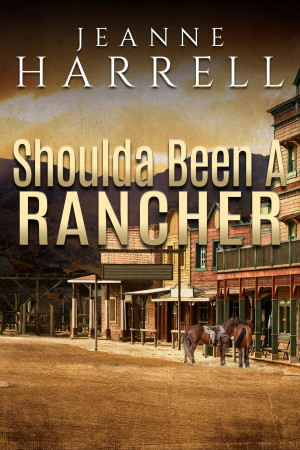 Shoulda Been A Rancher (Book 3, These Nevada Boys series)
by

Jeanne Harrell
Veterinarian Beau Walker couldn't do anything right with the girl of his dreams, Sienna Mueller, another small town veterinarian. Set in rural Nevada, he's a klutz who keeps screwing up. But that could change when he and Sienna work the Camel Races in Virginia City one weekend. With his trusty dog, Rex, they work with zebras, ostriches, camels and chickens. Will the togetherness work for him too?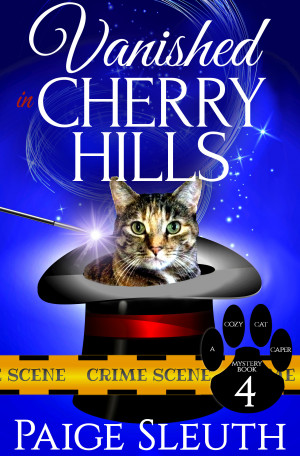 Vanished in Cherry Hills
by

Paige Sleuth
Kat Harper's mother disappeared from Cherry Hills thirty years ago, but Kat is determined to locate her. The question is where does she even begin to look, and will her cats Matty and Tom be able to help her solve the mystery this time?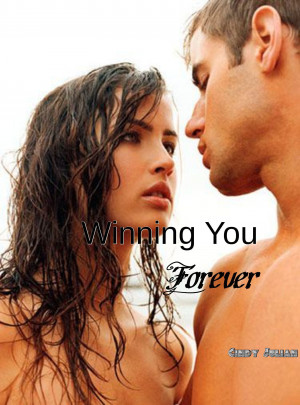 Winning You Forever
by

Cindy Julian
(5.00 from 1 review)
Also available in special 3 book collection The Winning Trilogy The final installment to the Winning Trilogy. Tensions stir as the steam rises between Gina and Alex.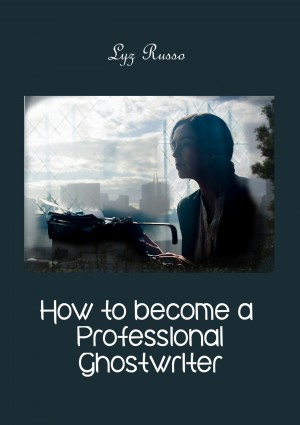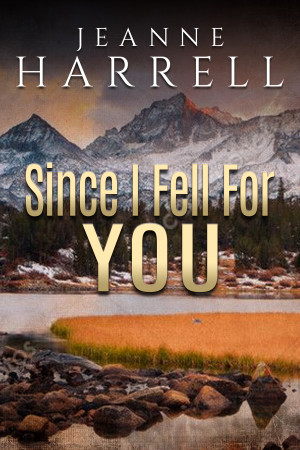 Since I Fell for You
by

Jeanne Harrell
Good friends sometimes become lovers. Farrier Zane Walker has been friends for years with fellow farrier Sarah Jane Breen. Friends seems to be it for this pair until Sarah wants something more. When she becomes engaged to another man, Zane's comfortable life is upended. Redefining himself is a real possibility and being a stubborn Nevada boy, he's in for the ride of his life.