Special Deals
Sub-categories:
General |
Chick lit |
Feminist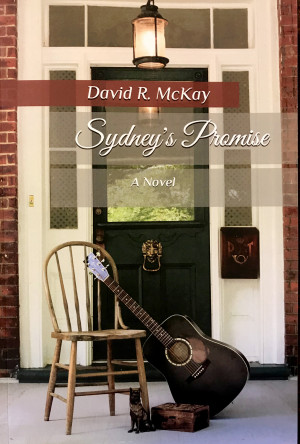 Sydney's Promise: A Novel
by

David McKay
Sydney's Promise is a coming of age novel that circumnavigates the life of Sydney Regan. Growing up in an impoverished home with an alcoholic mother, the prose details the many emotional traumas of family dynamics, tragic losses & heartache. Using relatable characters, the story also describes how the people around us can often provide the necessary strength & resilience to overcome these issues.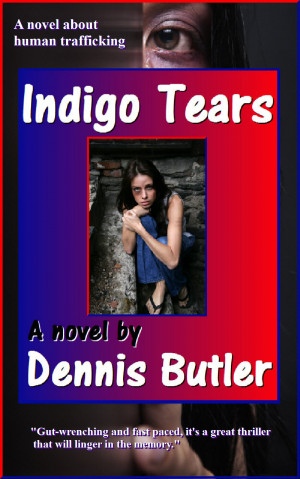 Indigo Tears: A Novel
by

Dennis Butler
(5.00 from 1 review)
An exciting, fast paced, intensely emotional page turner of international intrigue, once you crack the book, you read to the finish. Be sure to keep the tissues handy.
The Virginia Southern Point Collection Boxed Set: Volumes I and II
by

Jennifer Olmstead
Make your escape with two life-changing journeys of love, loss, and discovery in Jennifer Olmstead's Virginia Southern Point Collection Boxed Set, featuring contemporary stories as unique as their setting in the beautiful southernmost region of Virginia, where the pastoral farms of Back Bay meet the beaches of the Atlantic Ocean. Men Among Sirens and The Stray are Volumes & II in the collection.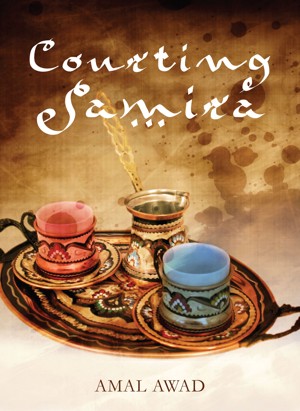 Courting Samira
by

Amal Awad
Price:
$2.99

$1.50 USD.
(
50% off
until
July 31
!)
Words: 105,800.
Language: English.
Published: October 20, 2011
. Categories:
Fiction
» Women's fiction
» Chick lit
(4.33 from 3 reviews)
It may be the 21st century, but who says courtship is obsolete? This story is a light-hearted but honest peek into the life of a young, single Muslim woman living in Sydney – the joys of a blossoming romance (all very proper), the courtship rituals (so Jane Austen), the struggle with career and, of course, Arab Guilt.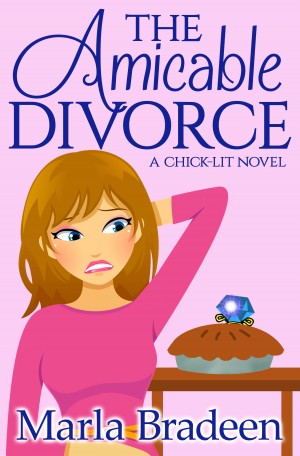 The Amicable Divorce
by

Marla Bradeen
(4.00 from 1 review)
Vanessa Collins doesn't think much more can go wrong . . . until her husband Brian announces he's filing for divorce. Acting on her sister's advice, Vanessa steals Brian's financial documents. She's determined to either obtain a six-figure settlement or day trade her way into retirement. But Vanessa ends up with something she never bargained for, and now her future may be in jeopardy.