Special Deals
Sub-categories:
General |
Chick lit |
Feminist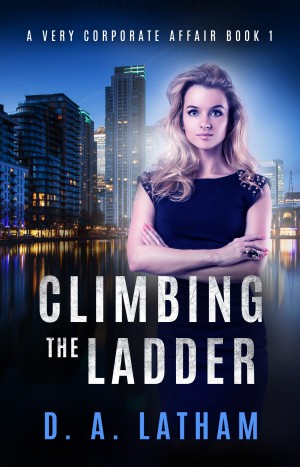 A Very Corporate Affair Book 1-Climbing the Ladder
by

D A Latham
(4.00 from 1 review)
The first of a trilogy following the story of Elle Reynolds, a focused and disciplined young woman, who is determined to escape her poverty stricken background by hard work, and integrity alone. She works her way to the corporate law department of London's top law firm, where her path is crossed by two wealthy, powerful men, both of whom wish to possess her.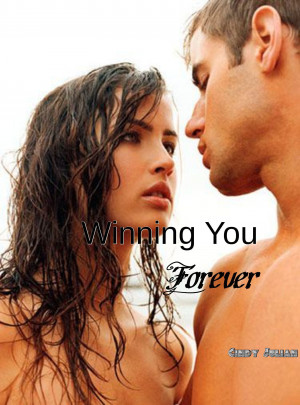 Winning You Forever
by

Cindy Julian
(5.00 from 1 review)
Also available in special 3 book collection The Winning Trilogy The final installment to the Winning Trilogy. Tensions stir as the steam rises between Gina and Alex.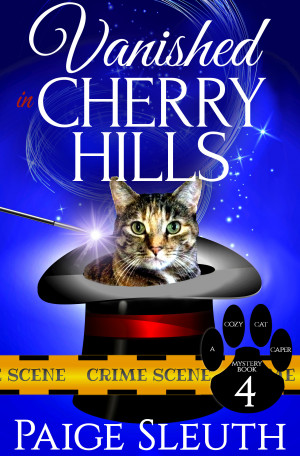 Vanished in Cherry Hills
by

Paige Sleuth
Kat Harper's mother disappeared from Cherry Hills thirty years ago, but Kat is determined to locate her. The question is where does she even begin to look, and will her cats Matty and Tom be able to help her solve the mystery this time?