Special Deals
Sub-categories:
General |
Chick lit |
Feminist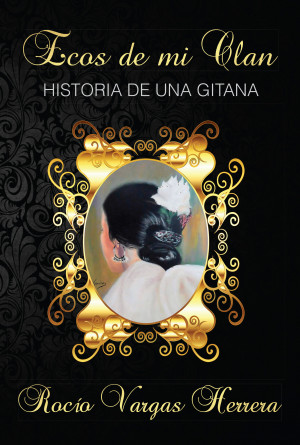 Ecos de mi clan
by

Rocio Vargas Herrera
Echoes of my Clan logra esclarecer muchas dudas sobre los sentimientos y manera de pensar de los gitanos. Nos lleva de la mano a través de las vivencias y sufrimientos del personaje principal; primero como una niña que debe ambientarse en el mundo de los blancos o gachos, y como mujer adulta durante los terroríficos tiempos de la Segunda Guerra Mundia.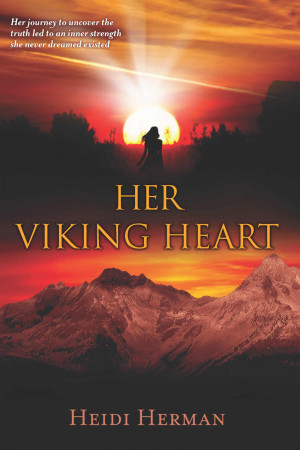 Her Viking Heart
by

Heidi Herman
* 2018 Foreward INDIES Book of the Year Gold Winner - Romance Category * 2018-2019 Reader Views Literary Finalist - Romance Category * 2018 American Fiction Award Finalist - Chick Lit/Women's Lit Category Anna Miller wants to be a strong and independent woman - like an ancient Viking - but her desire to find family and the charms of a Wyoming cowboy may prove too hard to resist.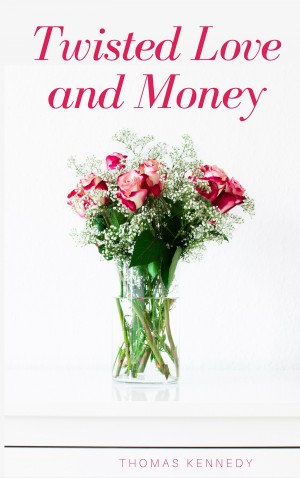 Twisted Love and Money
by

Thomas Kennedy
U.K. Businessman seeks beautiful mistress with ambition.Billionaire in gay relationship seeks female to visit mother and produce heir. Vacuous young man, great in bed, seeks soul-mate.Young girl wants fun with biker. Thirties something female accountant seeks man.Beautiful girl is lead on Irish takeover bid.Millions at stake in plot to take over Irish company.Adult Romance over 18's.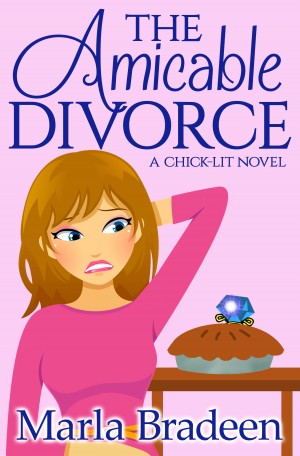 The Amicable Divorce
by

Marla Bradeen
(4.00 from 1 review)
Vanessa Collins doesn't think much more can go wrong . . . until her husband Brian announces he's filing for divorce. Acting on her sister's advice, Vanessa steals Brian's financial documents. She's determined to either obtain a six-figure settlement or day trade her way into retirement. But Vanessa ends up with something she never bargained for, and now her future may be in jeopardy.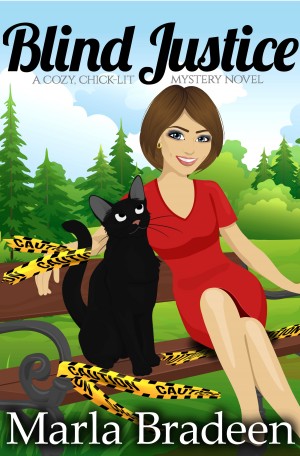 Blind Justice
by

Marla Bradeen
Haley Winequest will do anything to avenge her fiancé's death, including going after the people who sold him inferior marijuana. Armed with the knowledge that the group operates out of Sobaco, Oregon, Haley moves to the small town. But if she's not careful, her snooping could cost her her life. (Previously published as Secret Agenda.)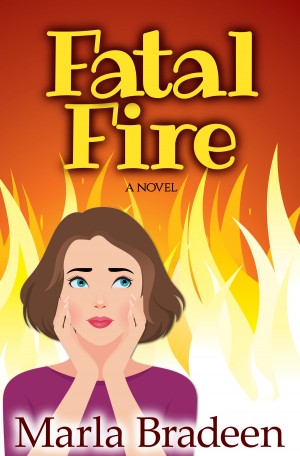 Fatal Fire
by

Marla Bradeen
Amy Wagner refuses to believe her sister Gina's fatal fire was a tragic accident, regardless of what the arson investigation concludes. Trent Steinbeck, Gina's colleague, also wants answers. But to get to the truth, Trent may need to put himself in danger. And if they can't figure out what's going on before he becomes the next victim, Amy might soon find herself seeking justice for two deaths.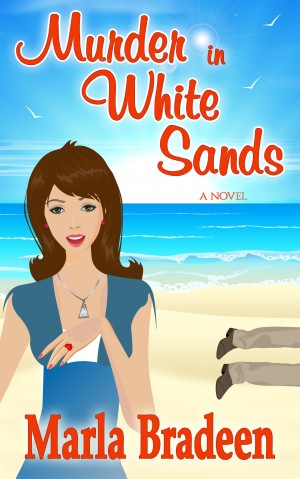 Murder in White Sands
by

Marla Bradeen
On the night of her engagement, Rae Lynn Dobbs stumbles across a dead body on the beach of White Sands, Florida. Not only does she recognize the murder victim as one of the retirement-home residents where she serves dinner, but it looks increasingly likely that someone there also killed him. Rae Lynn launches her own investigation, but the more she learns the more it seems anyone could be guilty.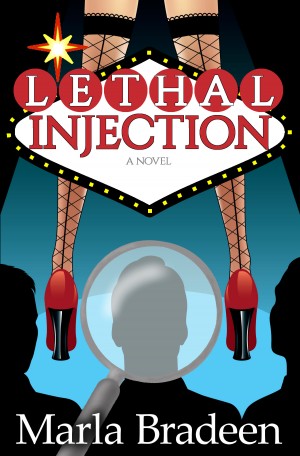 Lethal Injection
by

Marla Bradeen
(5.00 from 1 review)
Megan Kelley led a simple life, avoiding bill collectors by day and stripping by night. But then her pregnant roommate turns up dead and upends Megan's life. Megan's determined to get answers, even if that means infiltrating a clinic for unwed mothers-to-be or partnering with a grumpy exotic dancer. What she uncovers is a horrifying truth more shocking than anything she imagined.